WP - Pitti Immagine Uomo
5 July 2013
The fashion group WP chose Pitti Immagine Uomo as the ideal stage to celebrate thirty years of activity since its foundation in 1982. The week-long event was crowned by the launch of the book "Thirty Years of Research in Style," which chronicles the vibrant and dynamic activity of the group. All of the spring/summer 2014 men's collections were presented on the Florentine stage of Pitti, from the Woolrich John Rich & Bros. to Barbour, B.D. Baggies, and the recently acquired English brand Baracuta.
For spring/summer 2014 Woolrich John Rich & Bros. explores classical nautical style through waterproof fabrics, creating a confortable and versatile "trans seanal" wardrobe. The pieces are inspired by sailing and boating, surf and cycling, idea for a healthy holiday lifestyle. Safari jackets and light parkas are constructed in the colors of the forest, inspired by Amazonia and the first English explorers of the early 20th century.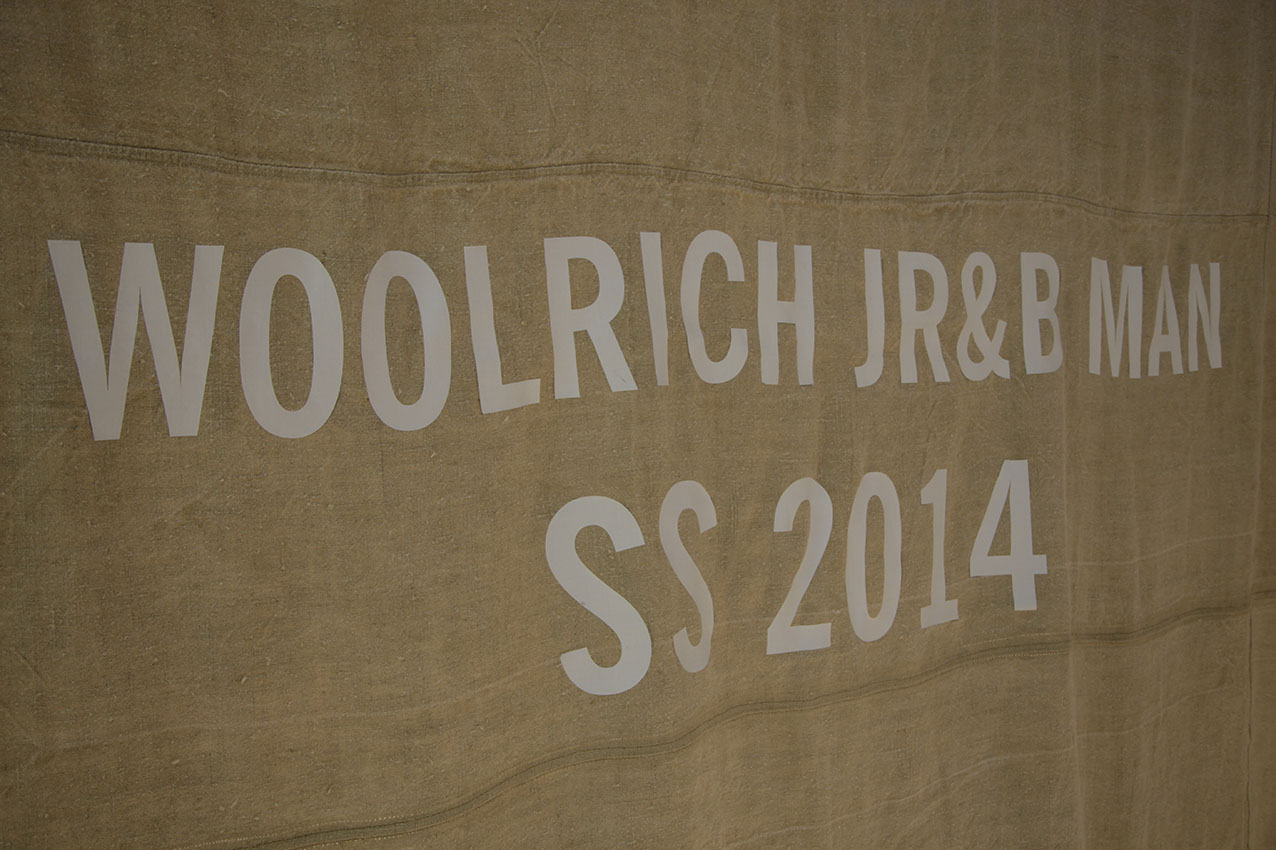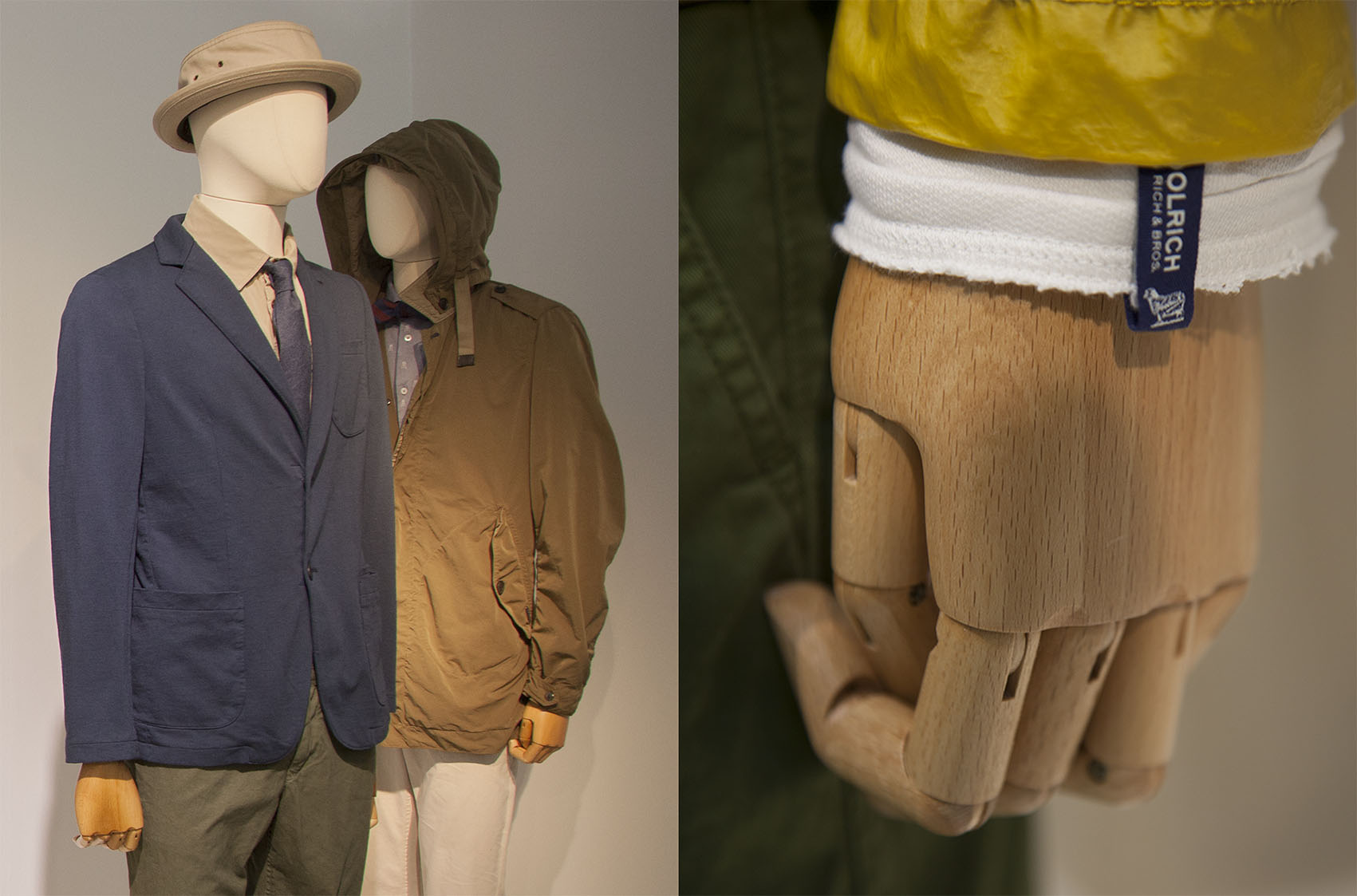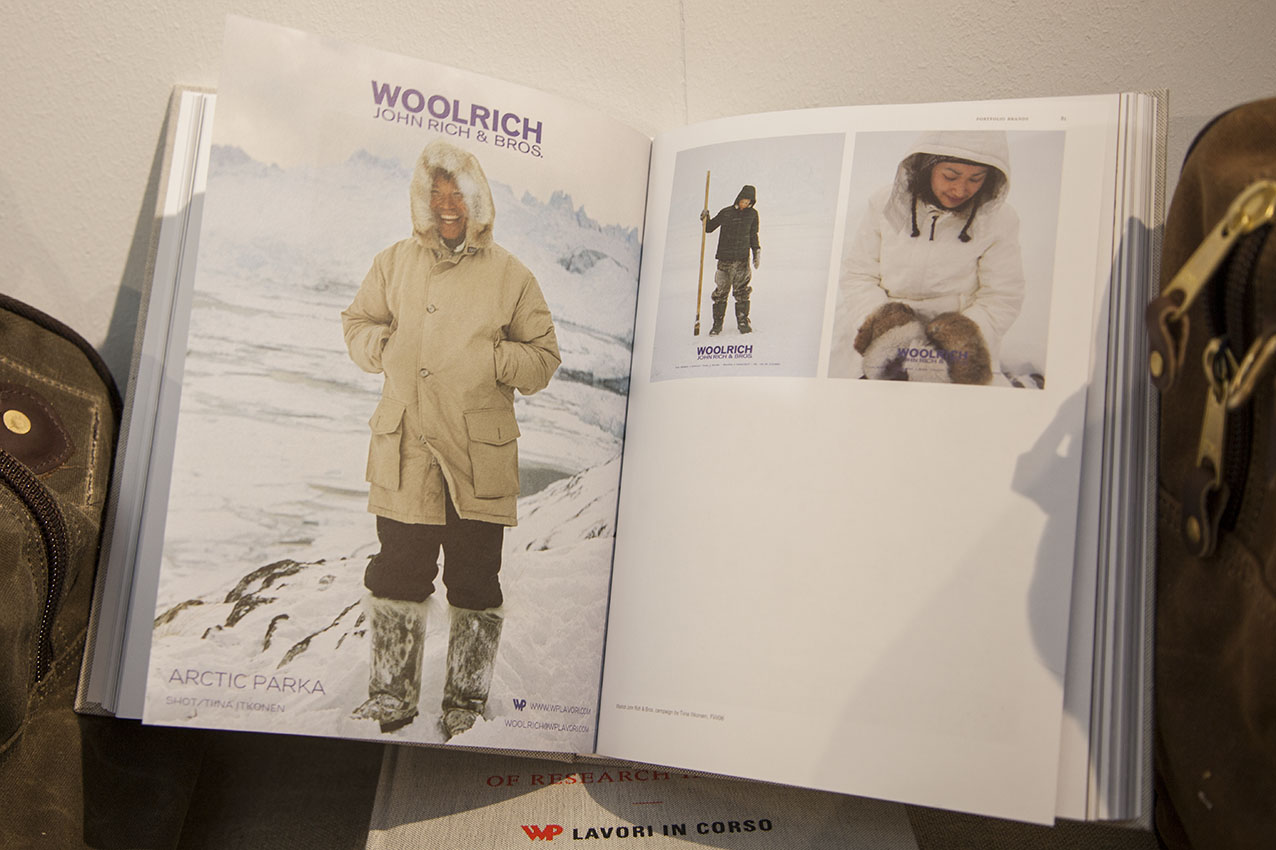 Known to use British country heritage as its main inspiration, Barbour's latest collection clings to the brand's roots by featuring equestrian and fishing elements as key design elements, and combining them with a timeless biker's twist. Alongside Barbour's classic color nuances—olive, rustic, black and navy blue—this season offers an injection of color thanks to the collaboration with Norton&Sons and Pantone.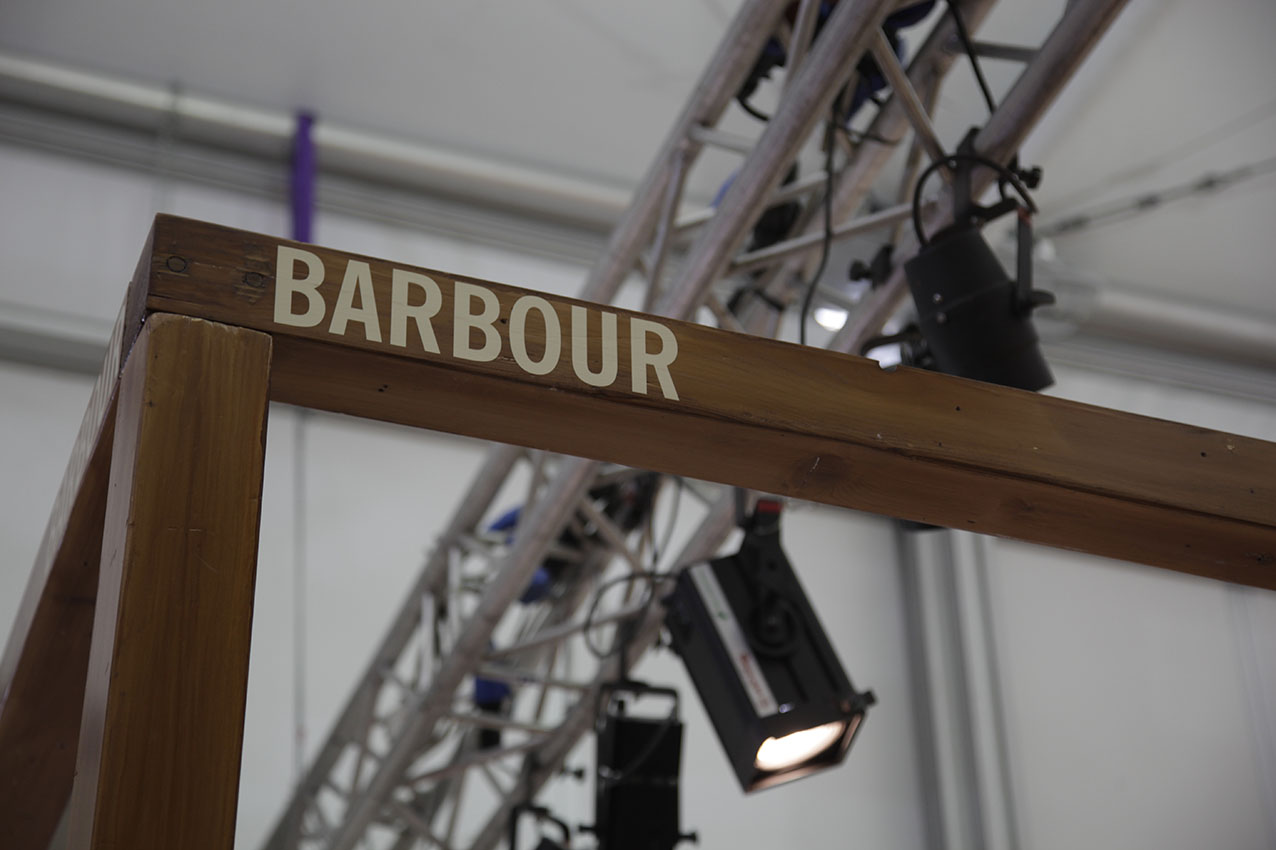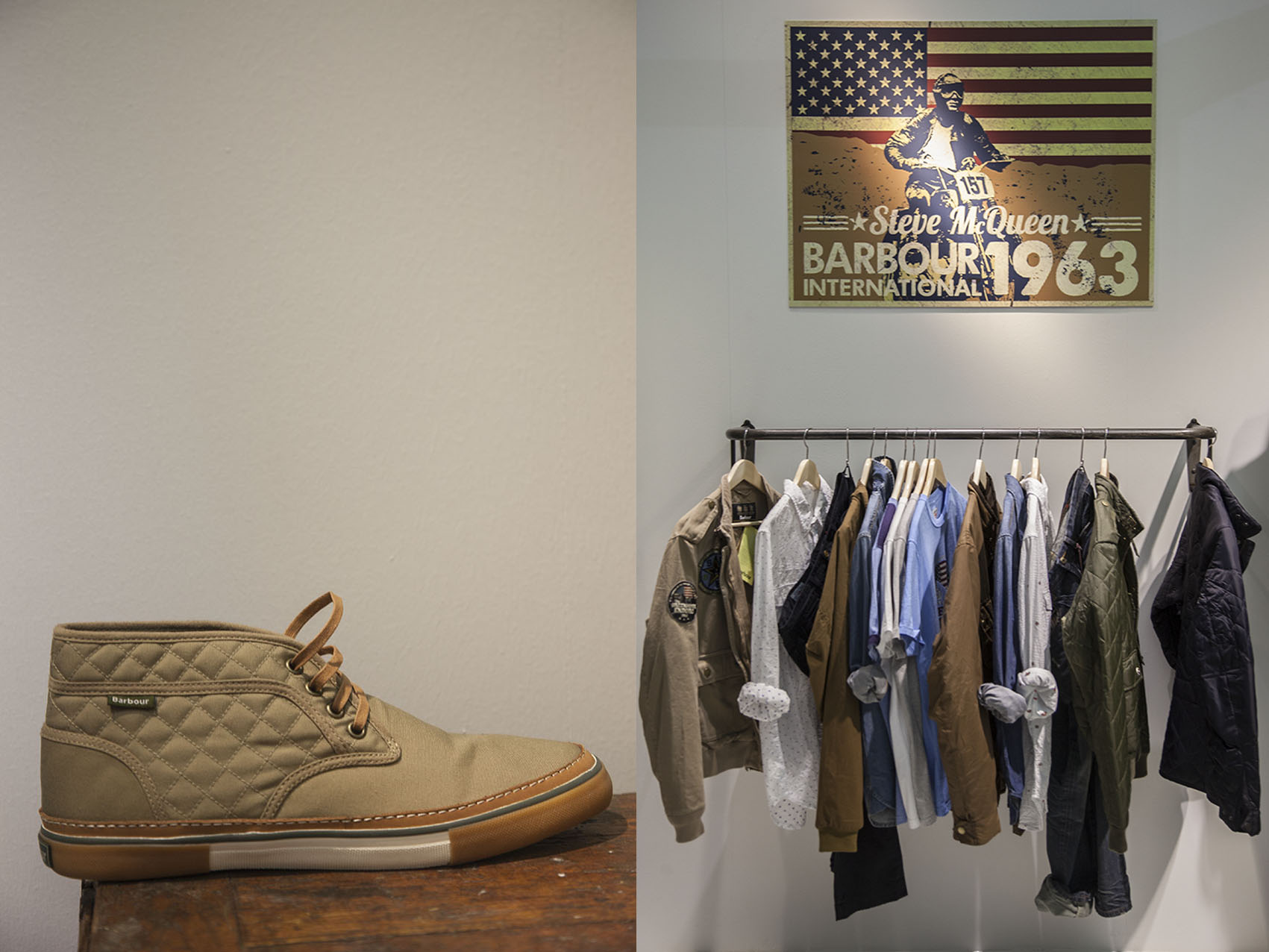 Khadi—one of the most ancient fabrics, and one characterizing the textile production of India—is the key component of the B.D. Baggies collection. Together with light cottons and linen, the collection proposes comfortable and fresh shirts in endless celestial shades, along with the classic white and striped versions of the men's shirt.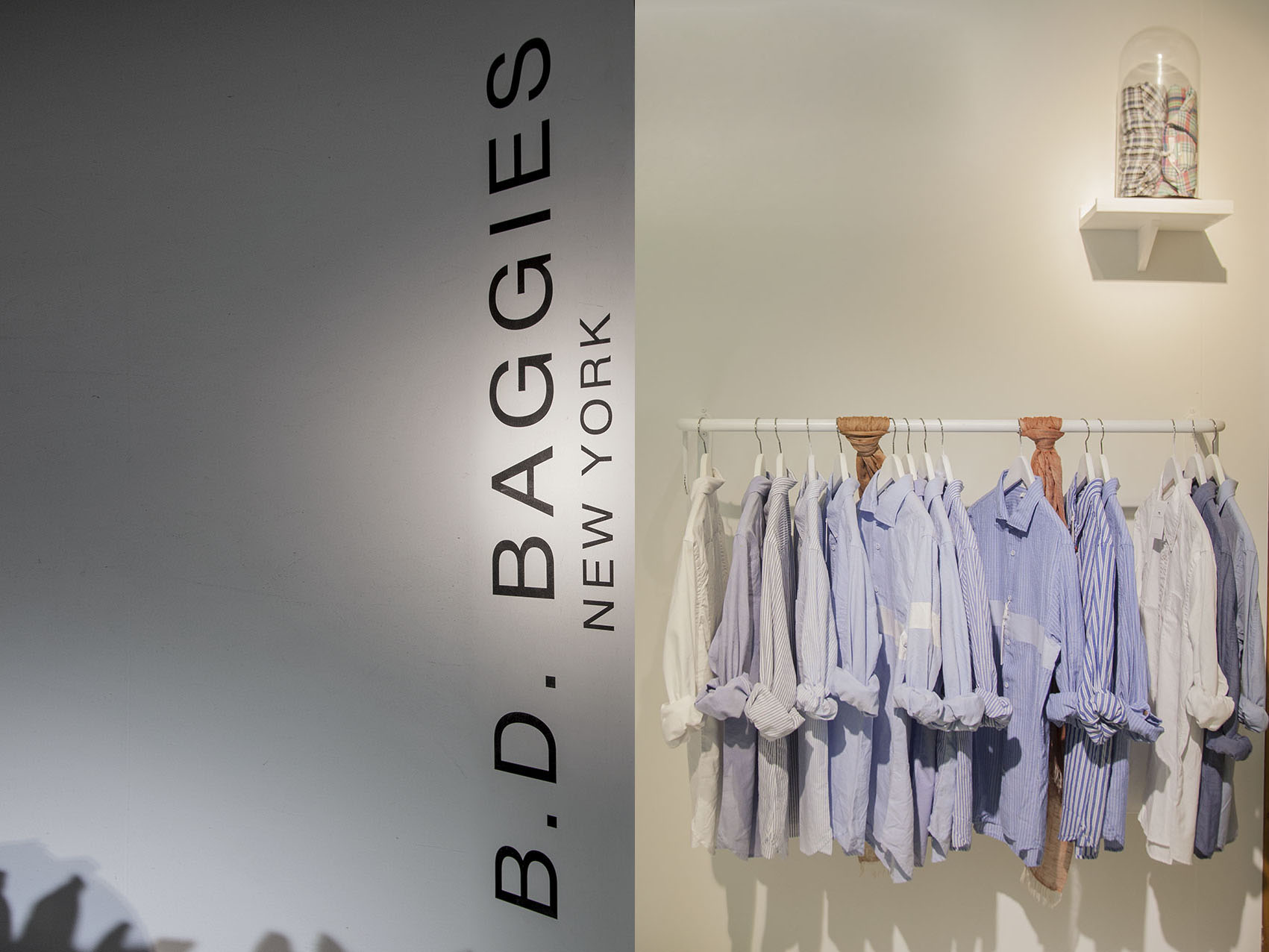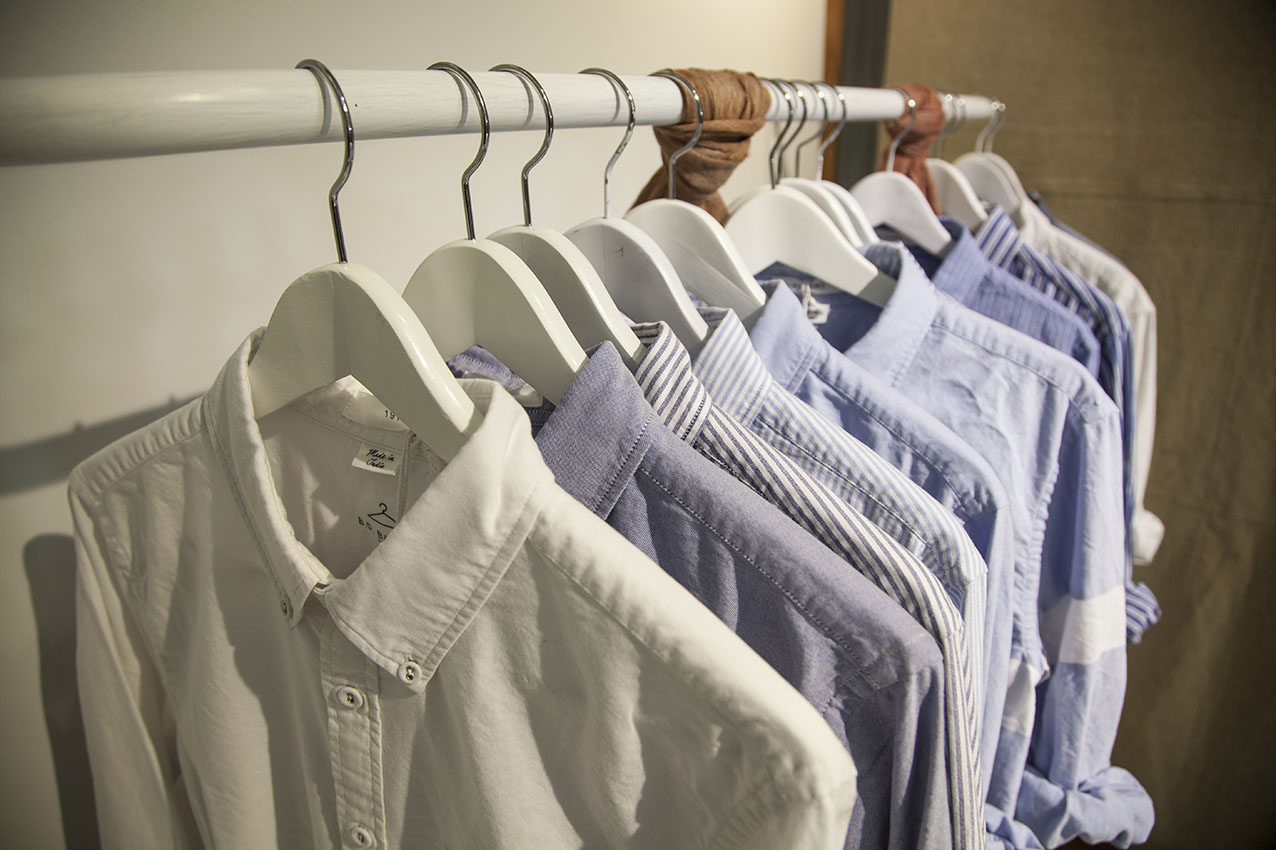 "The story of the seaside" is Baracuta's theme for the spring/summer 2014 collection. The iconic design of the English brand—G9 and G4 jackts together with the classic Baracuta raincoat, all characterized by the unmistakable checkered lining—are this time infused with nautical and army echoes. The new collection also introduces colors from yacht racing and international flags in addition to more traditional olive green, blue and sand shades. All of Baracuta's pieces are strictly "Made in the UK."