Ming Xi
10 September 2012
MODEL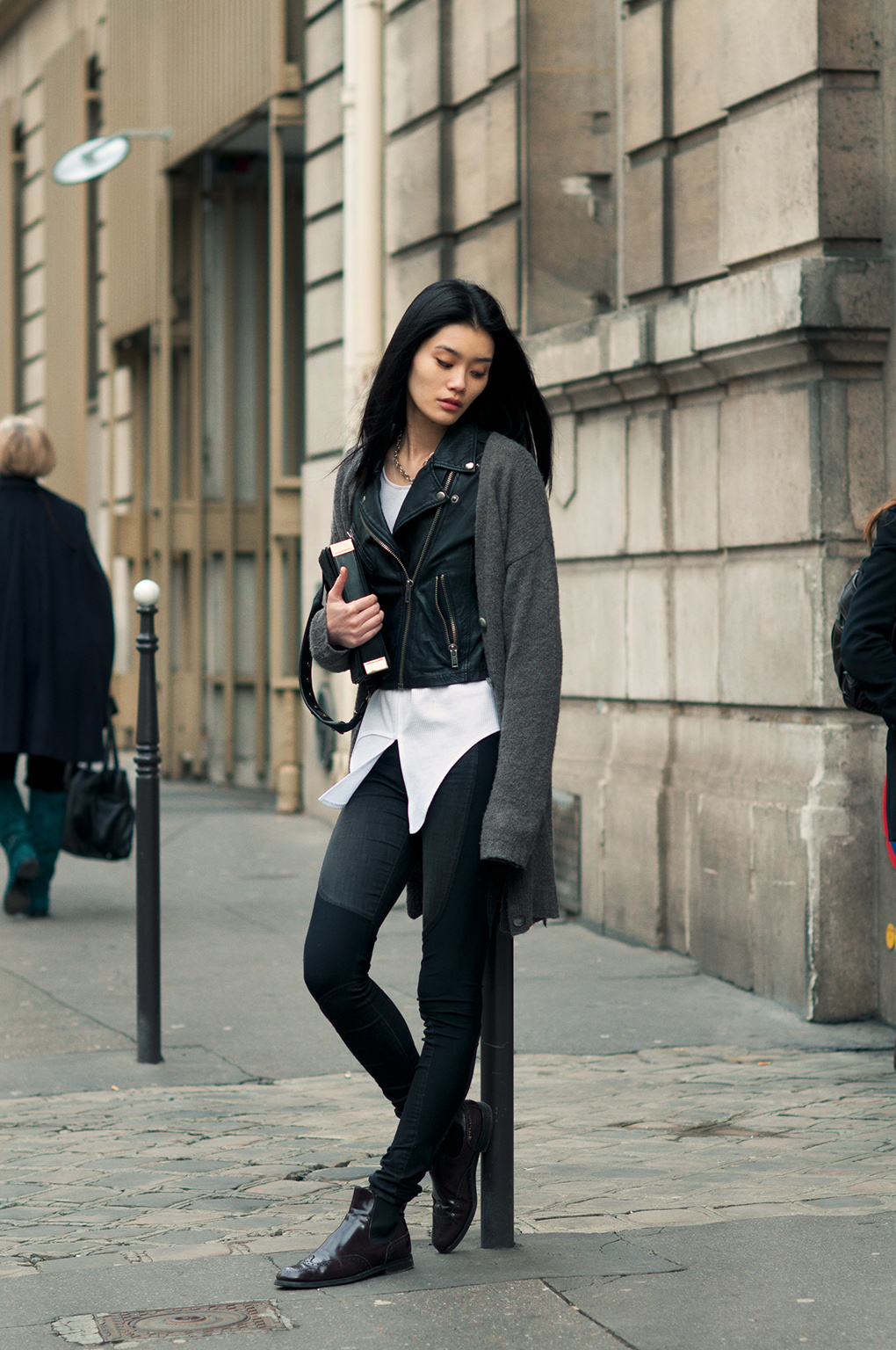 "Waiting here, to meet love and death at 3' o'clock. They are on their on way."
"Black is the color of my hair, my eyes and my spirit."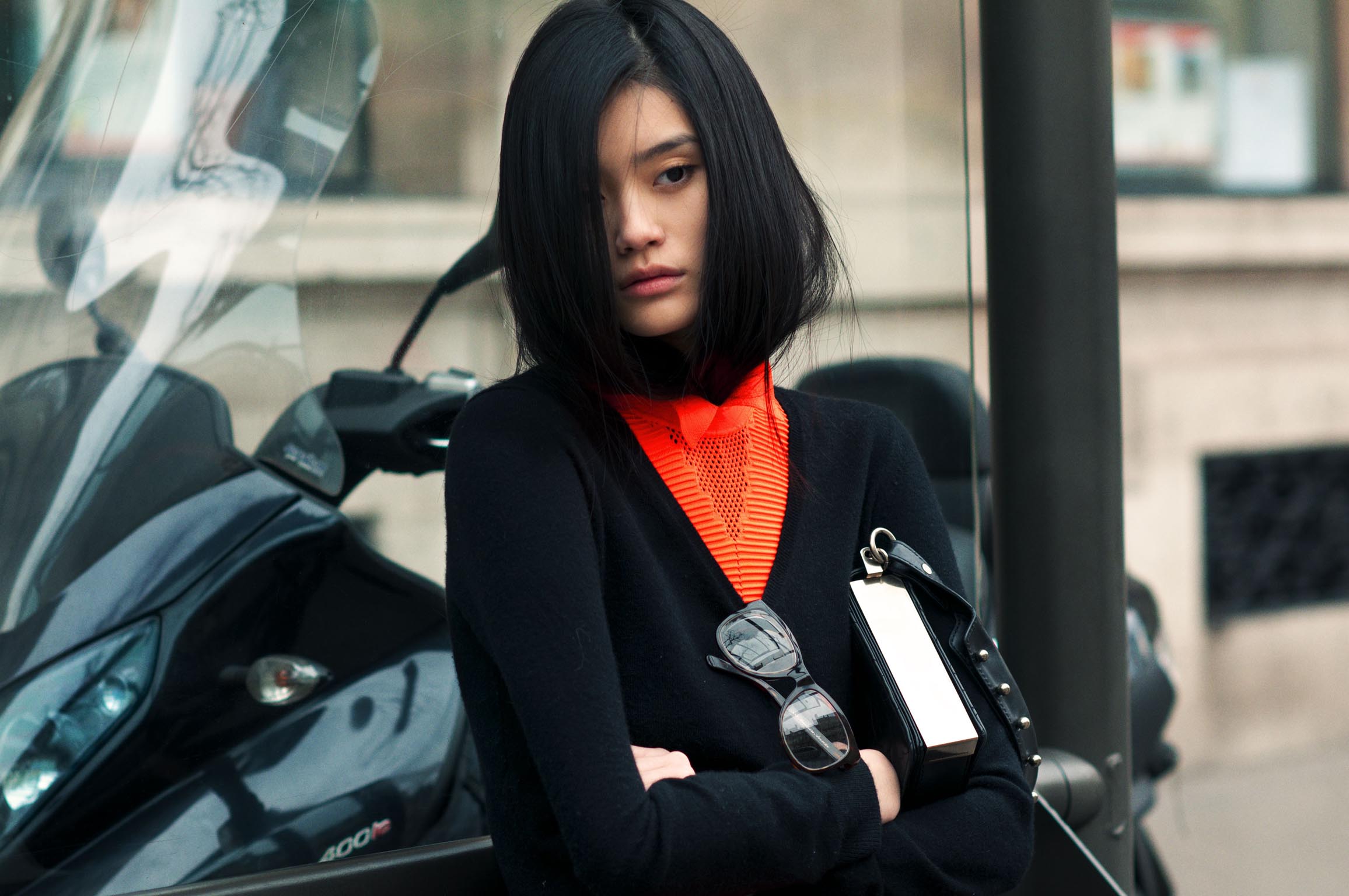 "Go deep underneath the darkness, you will meet the one called brightness."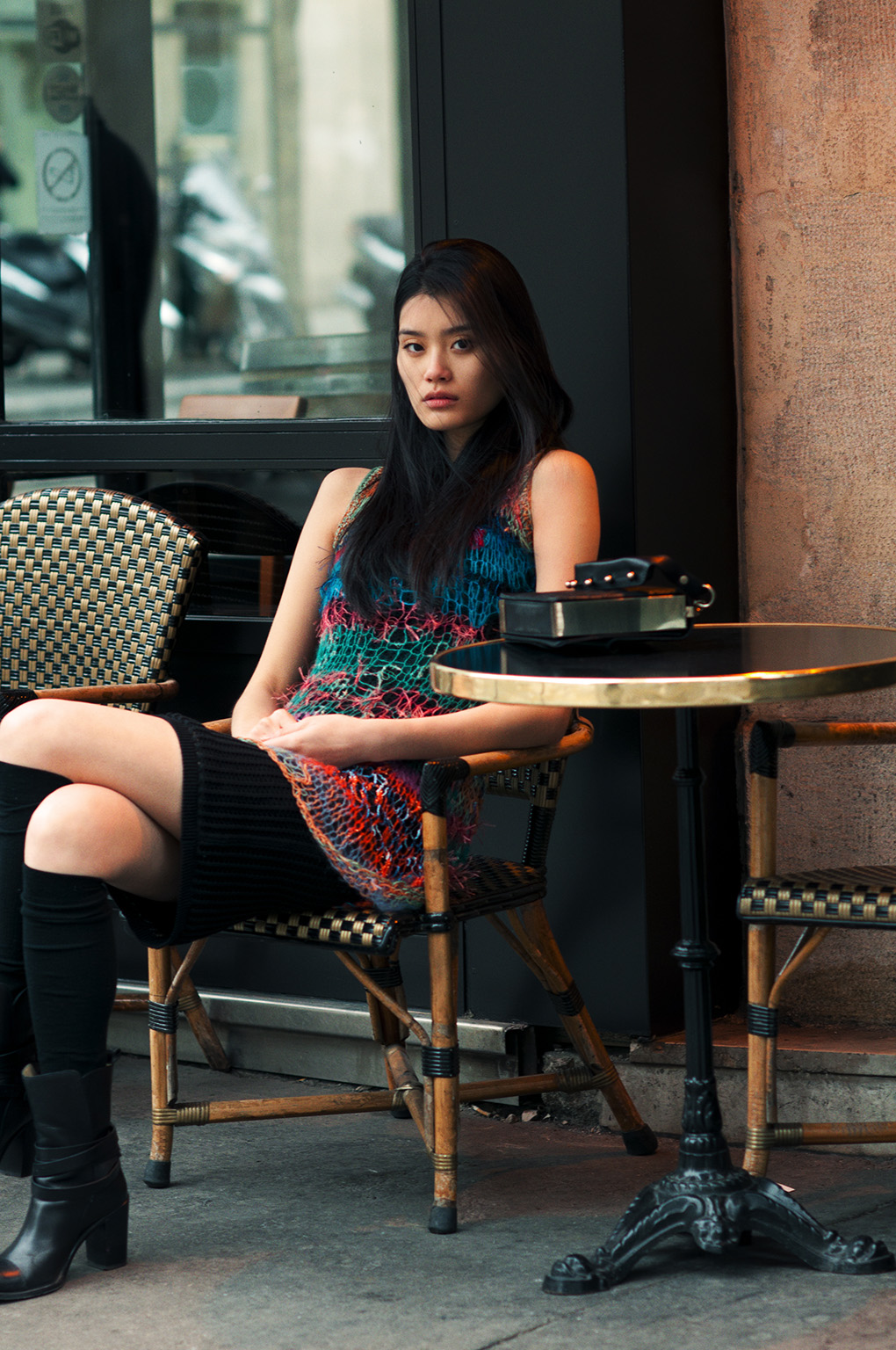 "Let my colorfull rate spread over my dark bloom, i am the meaning of contradiction."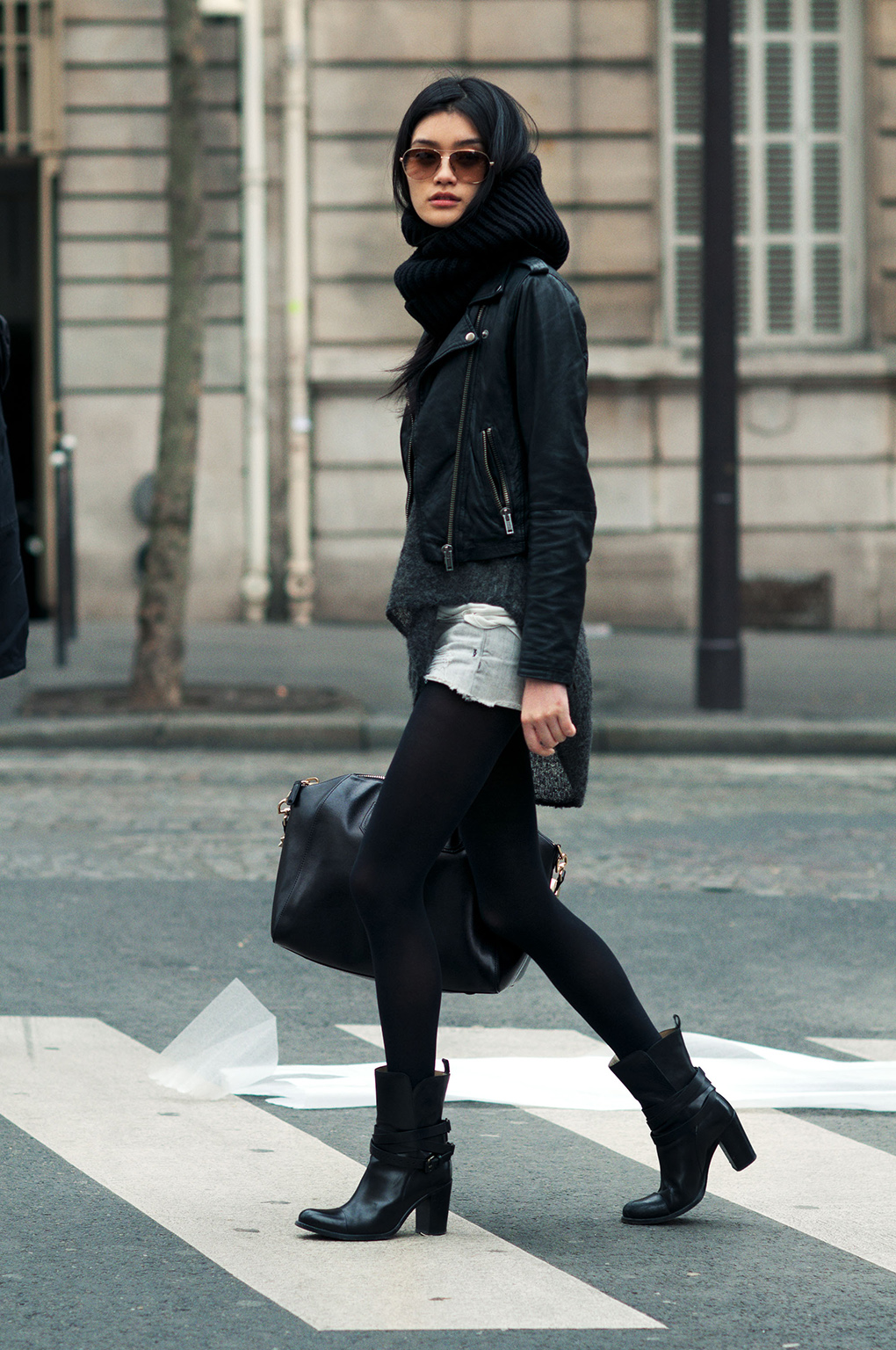 "Hiding myself behind the glass, little by little the whole world disappeared."
Coordination Moreno Galatà
Shot in Paris