Kafenio o Platanos - Nicosia
17 July 2014
Sitting on a busy square next to a tall sycamore tree, Kafenio o Platanos has a long history as Kaimakli's first coffee shop. With an eye for detail, architect Thanasis Christofides and craftsman Giorgos Ioannou took over Καφενείο ο Πλάτανο, a place to sit back and observe the neighborhood while drinking a freshly-ground cup of Cypriot coffee.
Furnished with salvaged items restored with their sister company, The Scrapyard Factory, Christofides and Ioannou struck the perfect balance of old-time traditions and contemporary comfort. In the early afternoon elderly locals show up to play tavli in the sunshine, while later in the evening Kafenio o Platanos is the destination for a younger crowd, winding down after work over a glass of wine or beer.
The owners keep the place alive year round by bringing in rembetika musicians, traditional story-tellers, and coffee specialists, making Καφενείο ο Πλάτανος a cultural hotspot in the revitalized old Kaimakli neighborhood.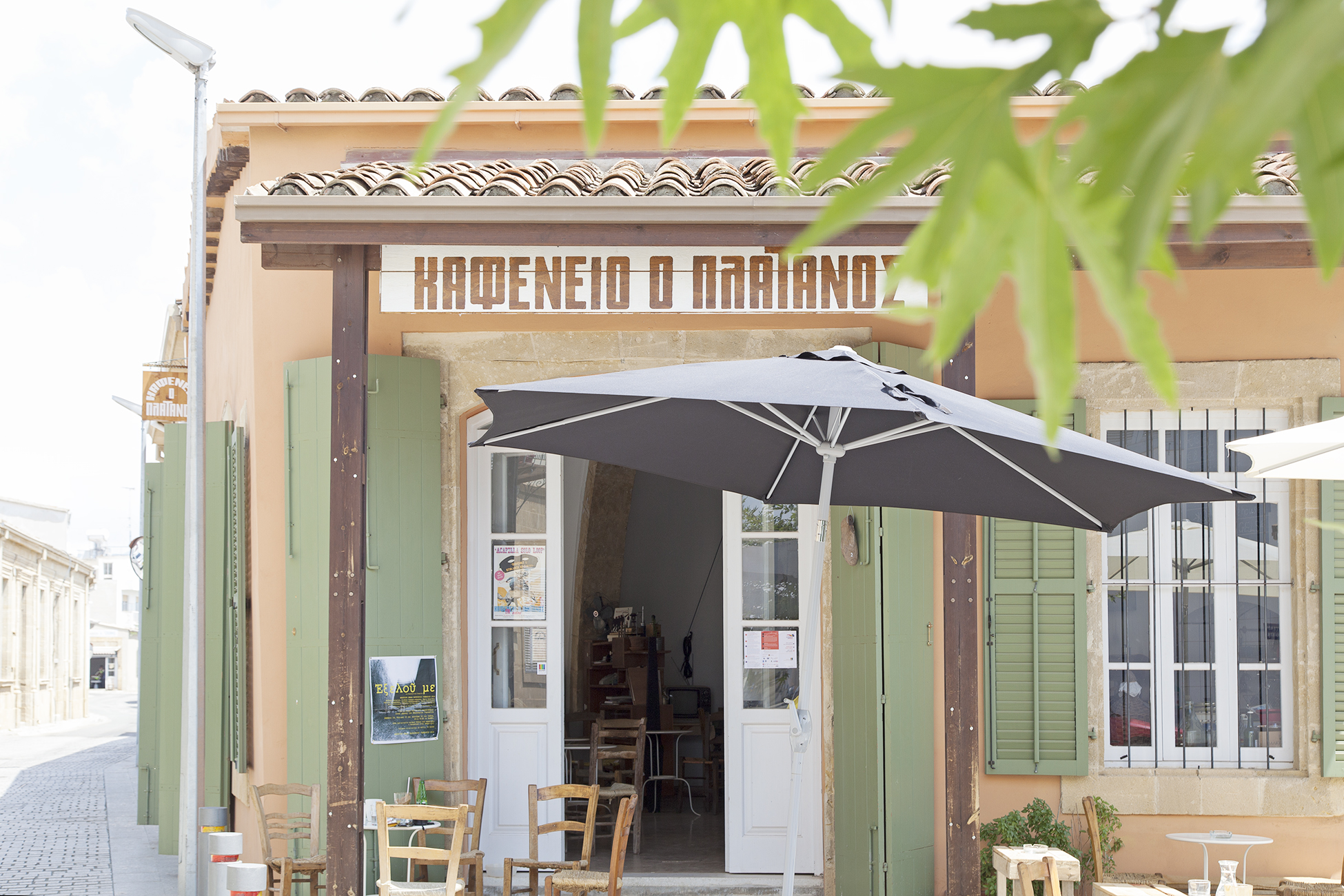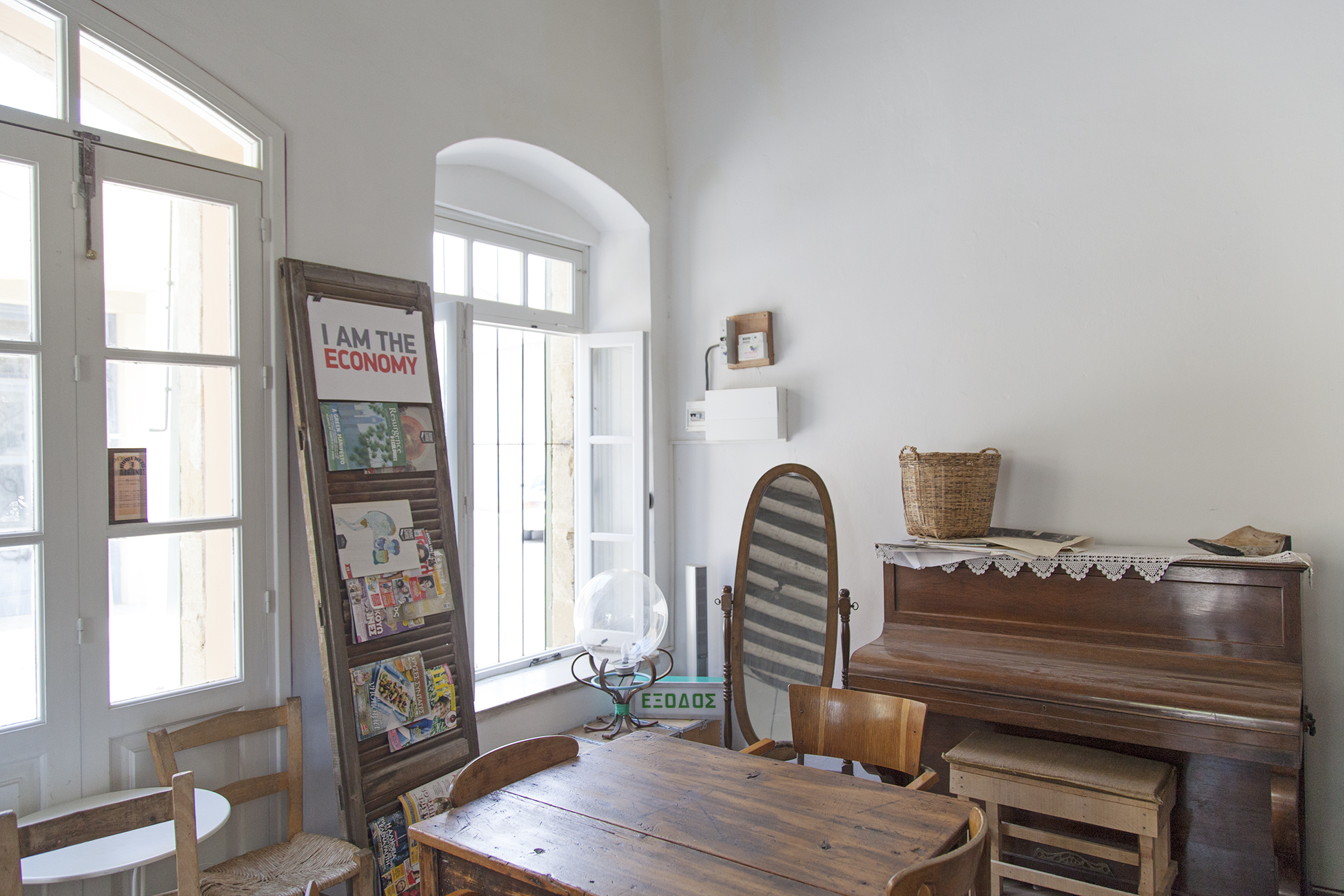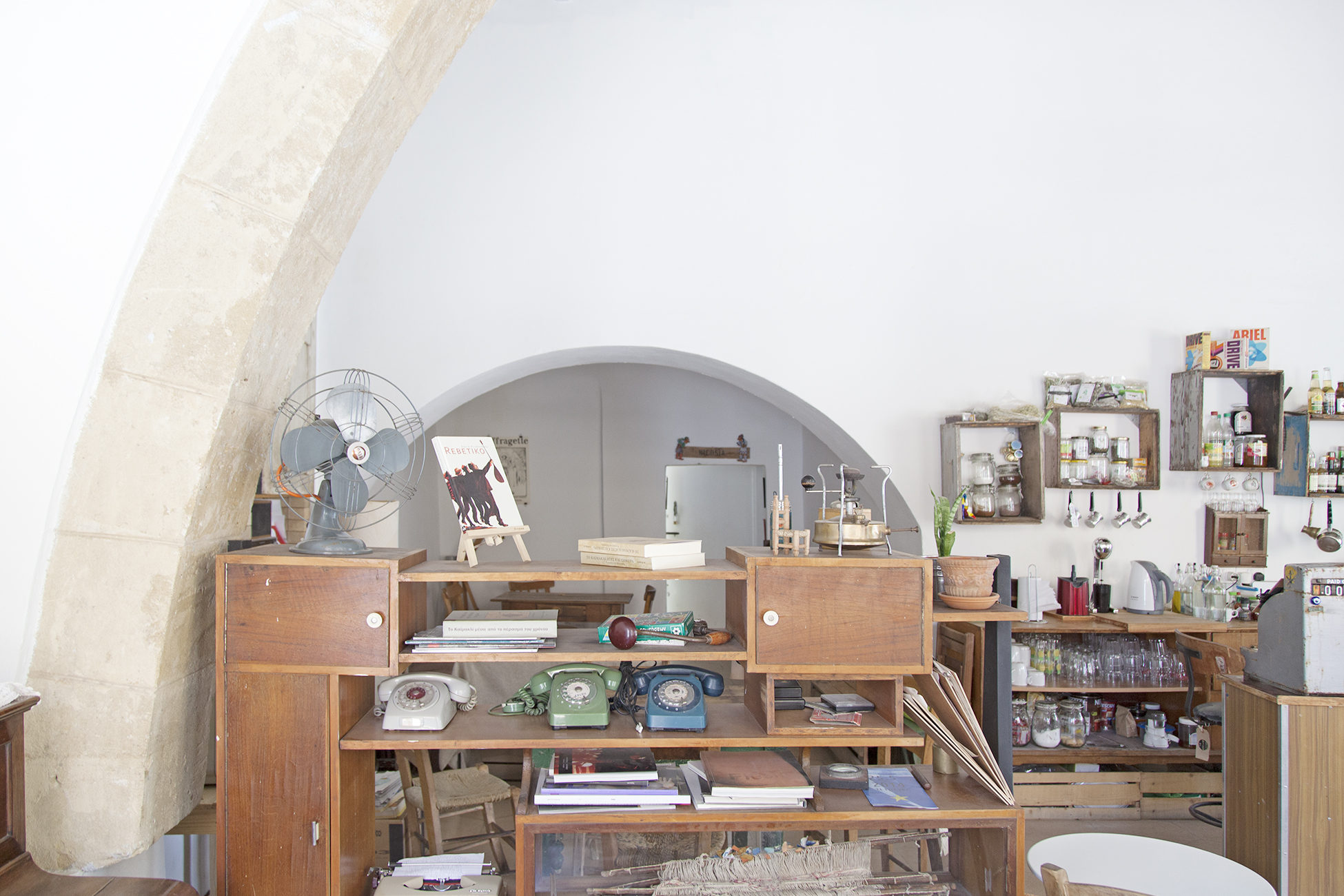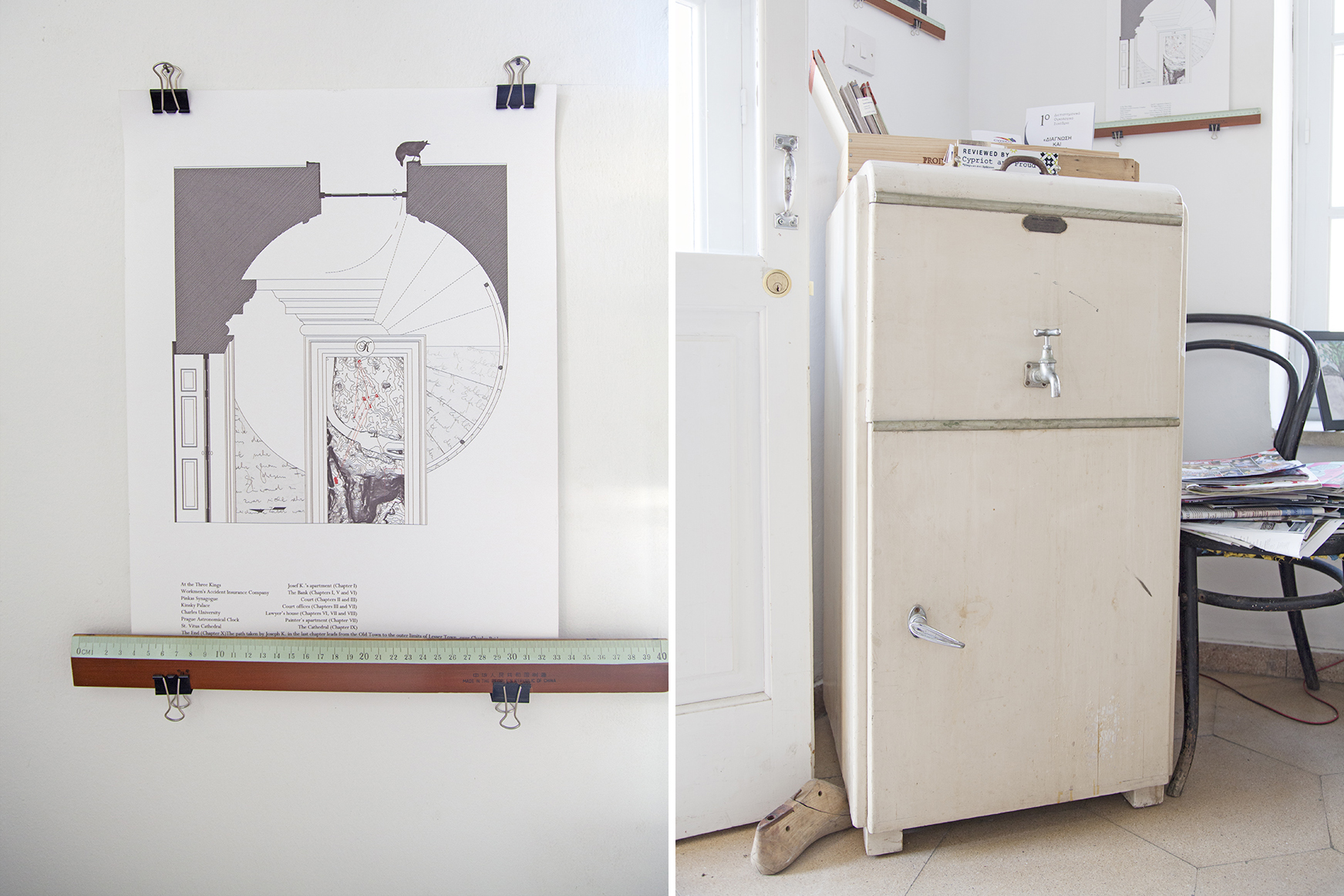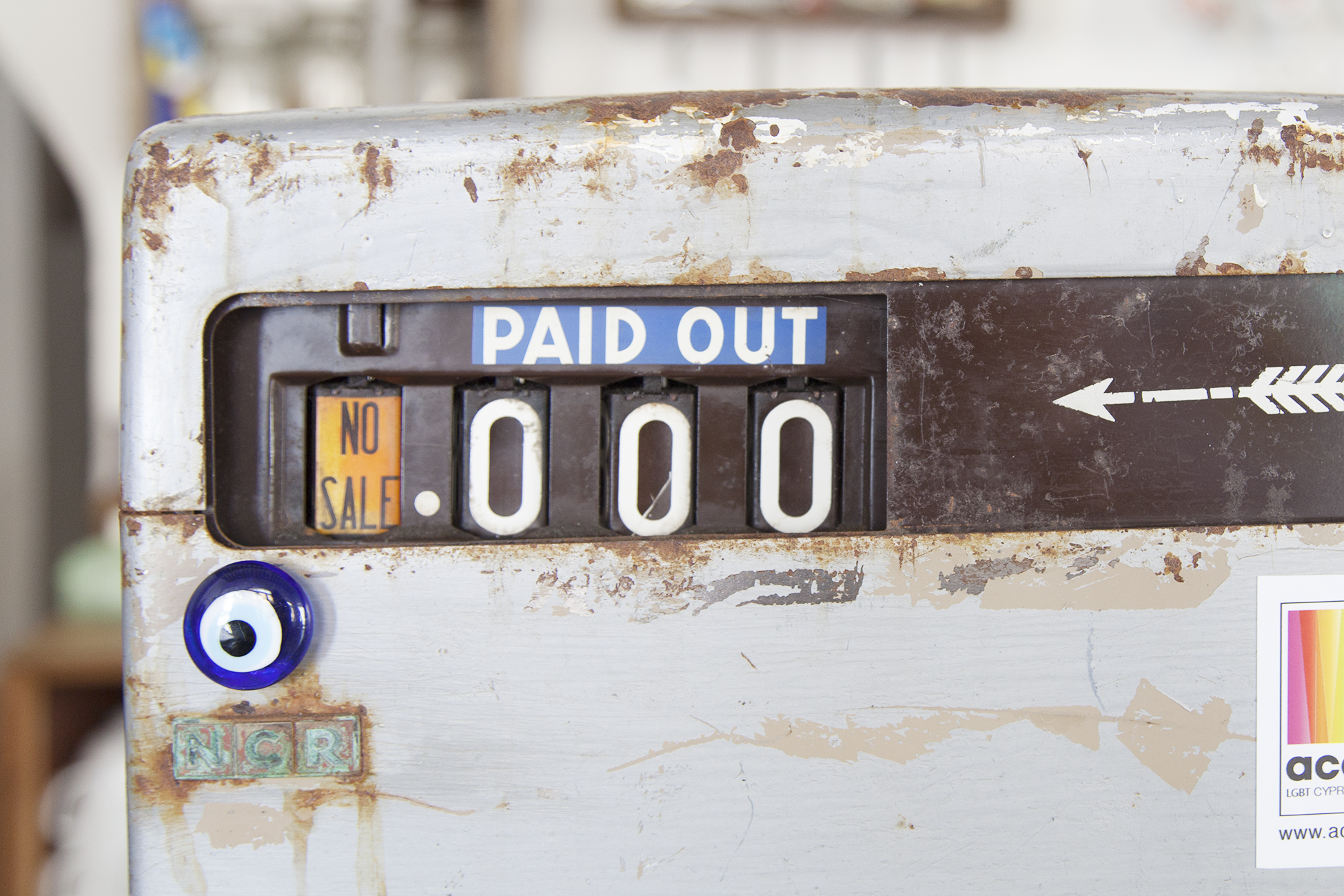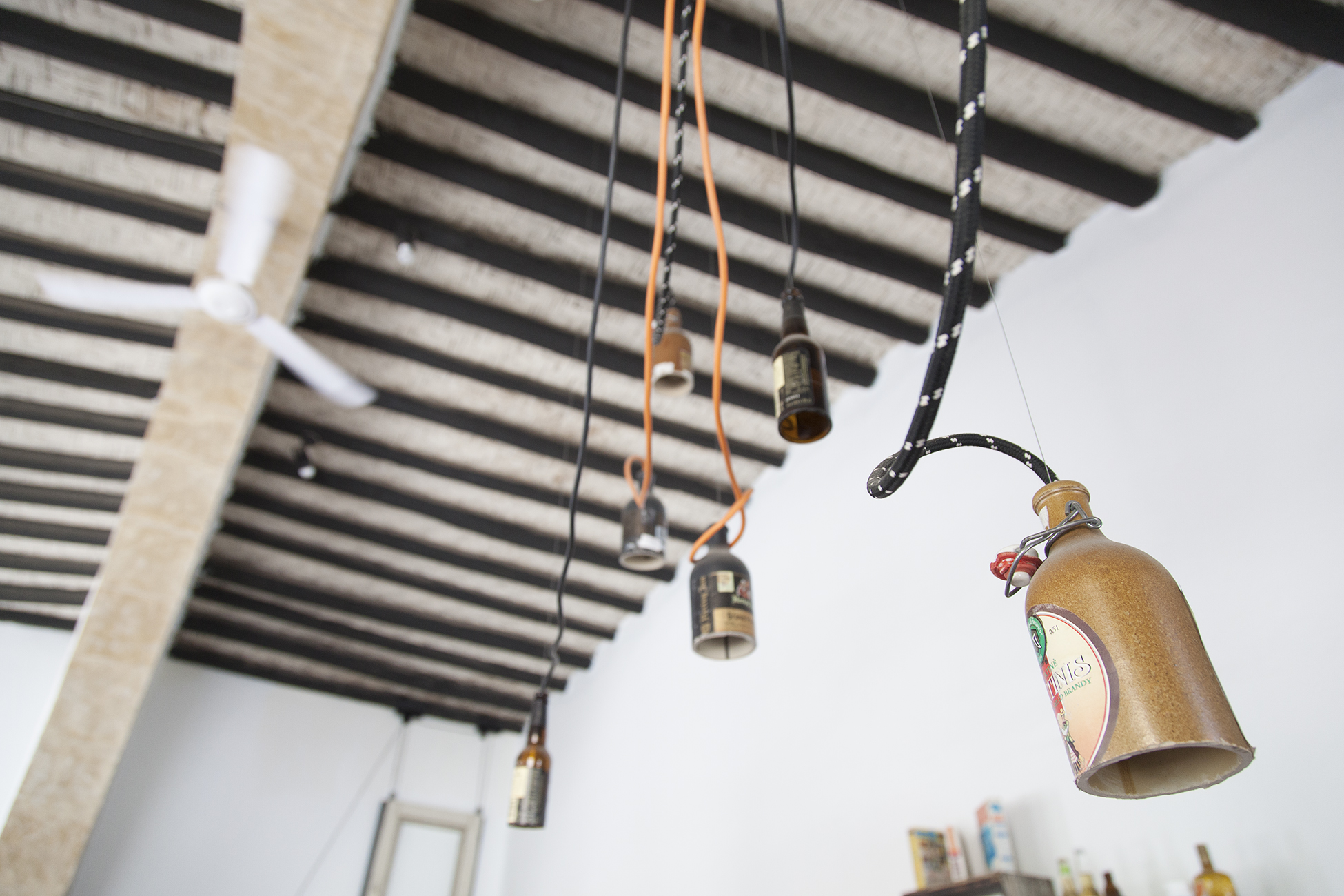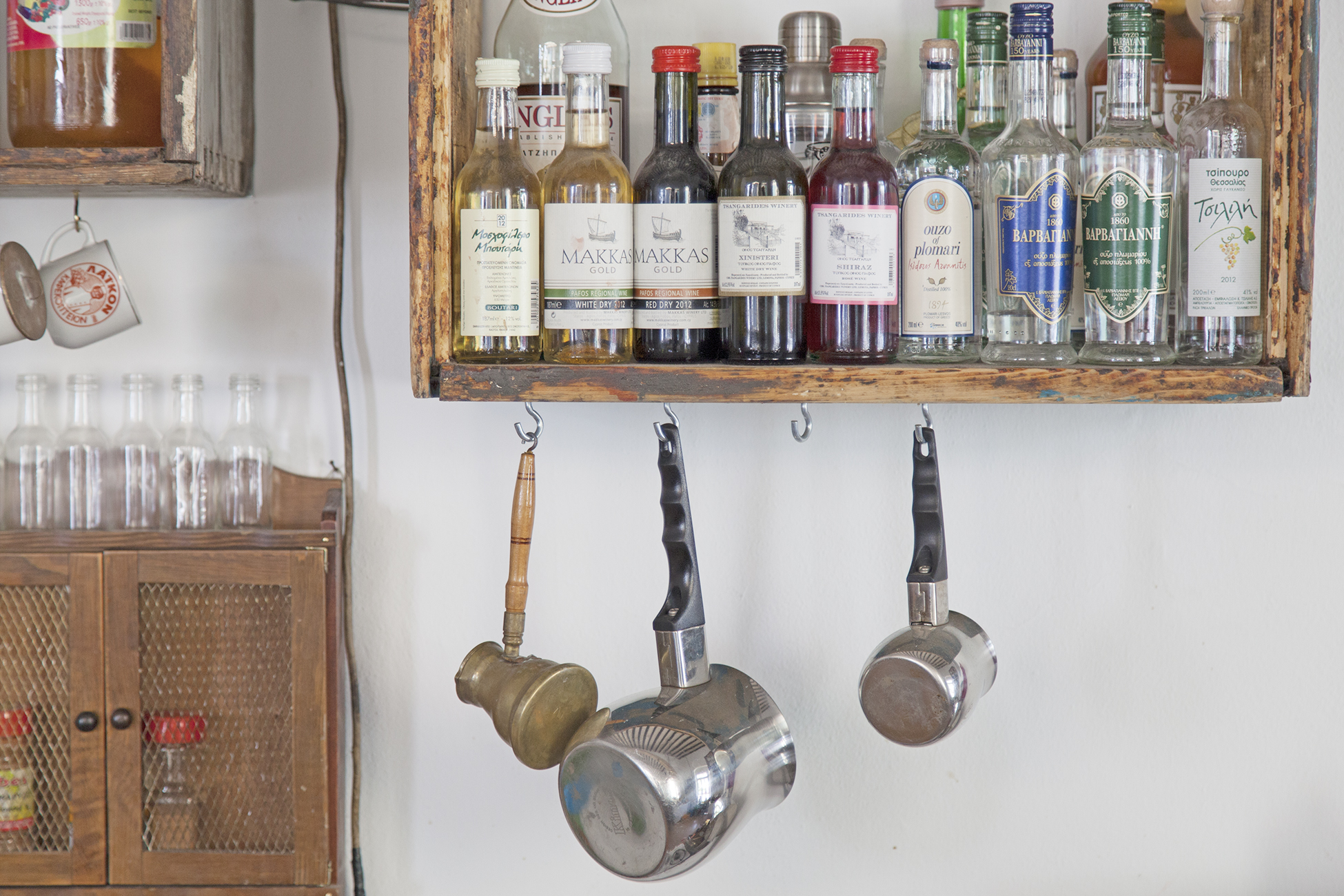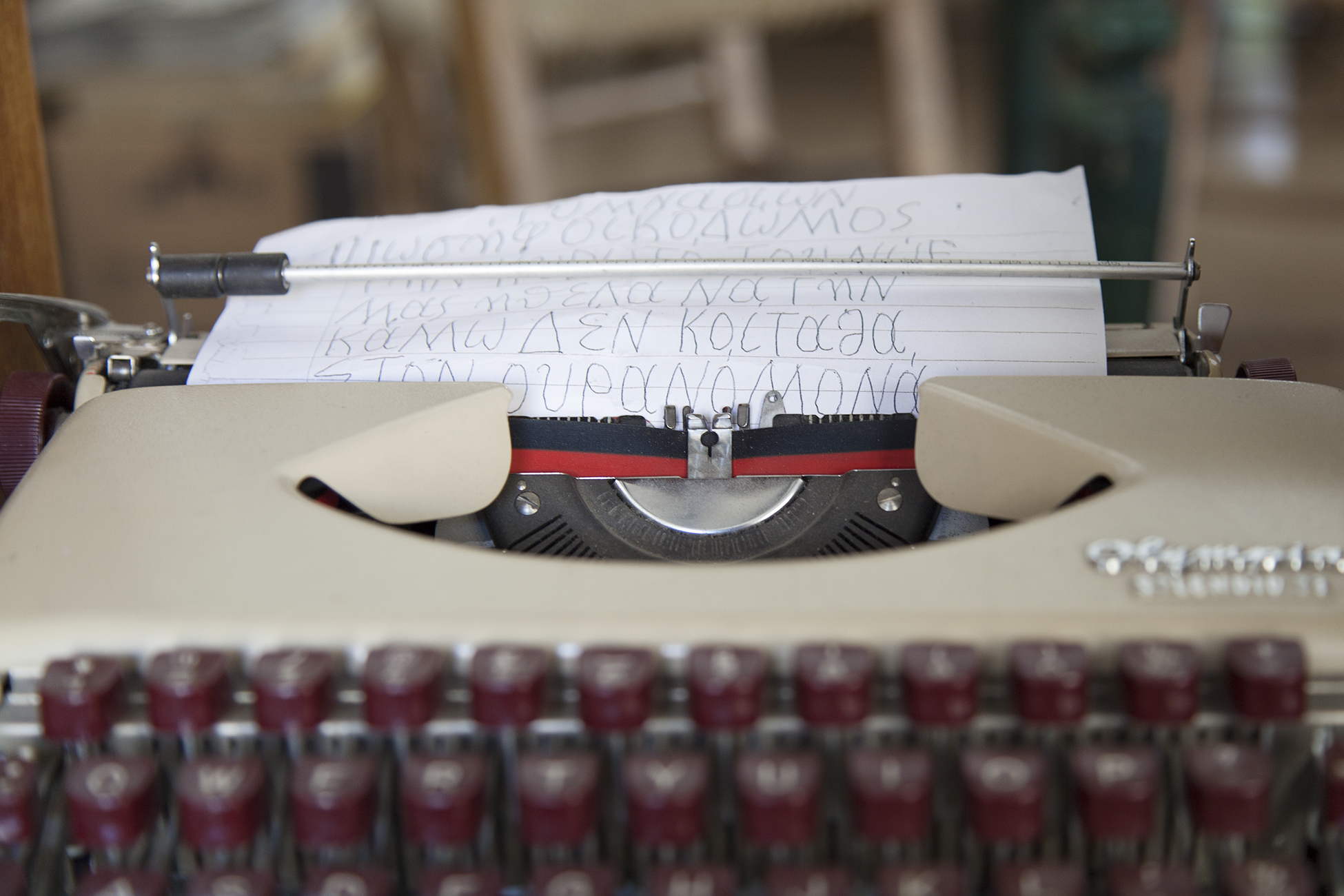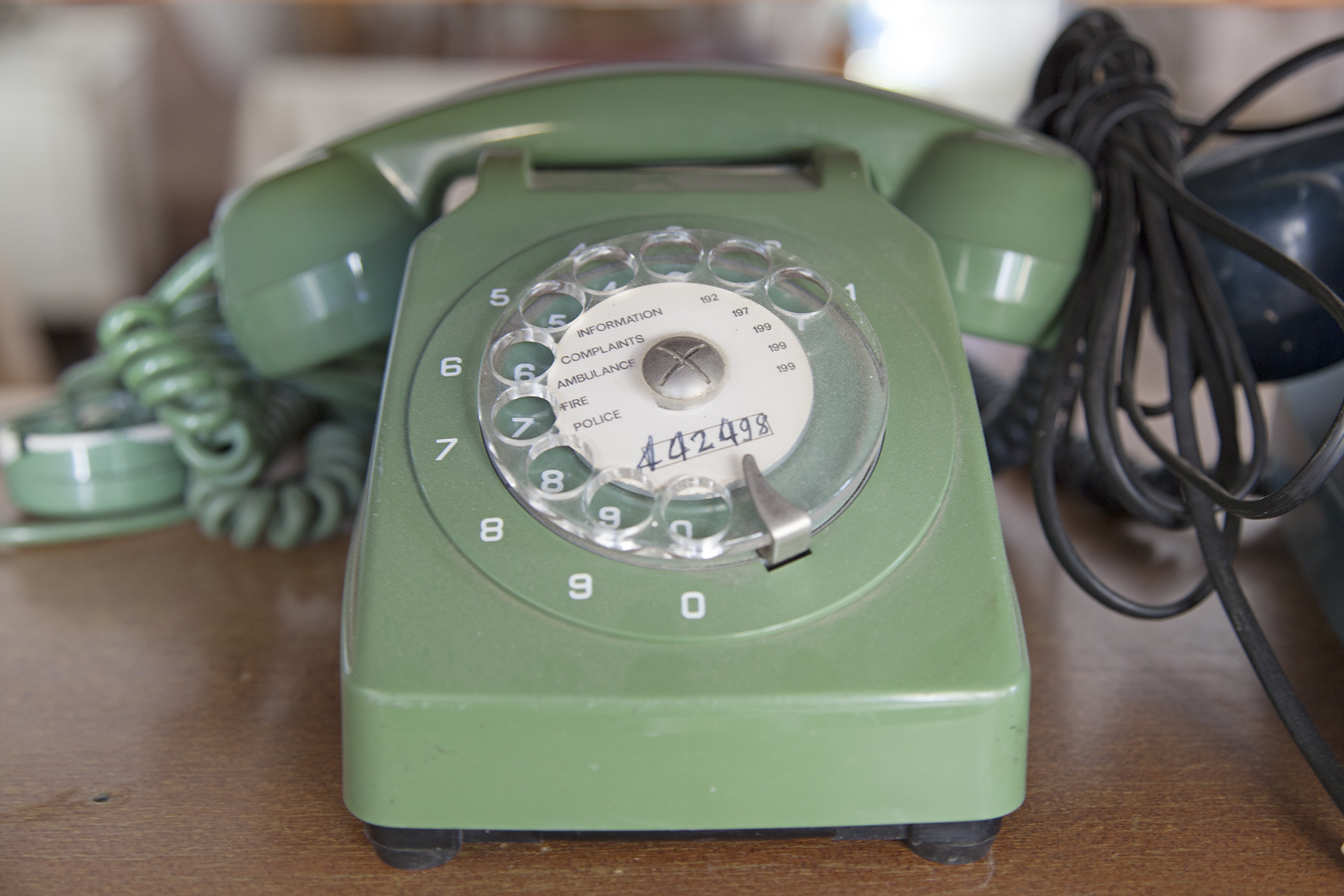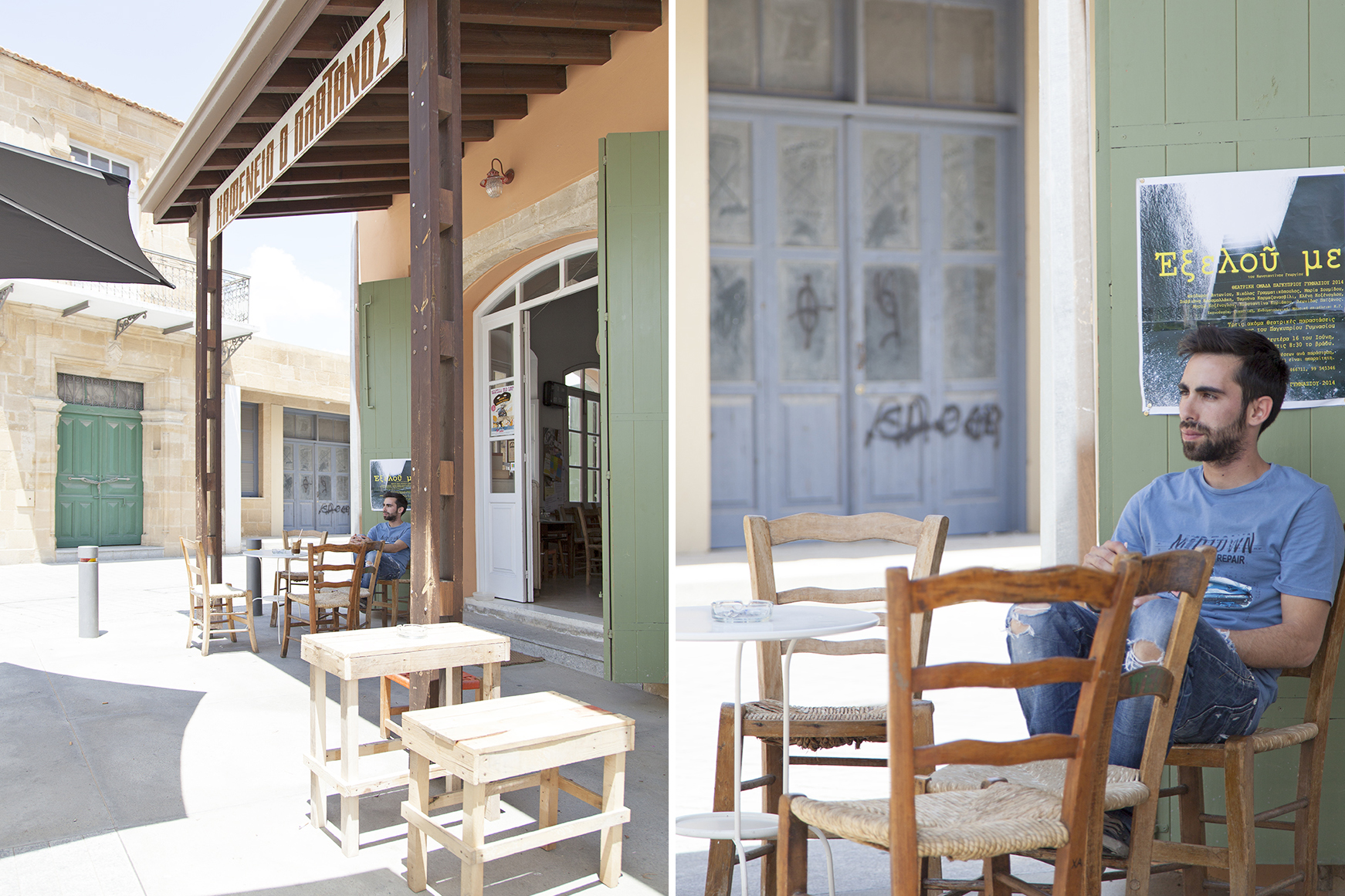 Kafenio o Platanos is located at Archiepiskopou Makarios C, 96
Nicosia, Cyprus.