L'objet Qui Parle - Paris
21 October 2014
L'objet Qui Parle, a charming brocante shop located on the Abbesses Square in the heart of Montmartre, is one of the most peculiar and unique places in the neighborhood. Opening onto the vibrant rue des Martyres, the store, as a modern cabinet of curiosities, has quickly earned notoriety among antiquary passionates.
The owner and founder, Guillaume, tells us more about the store.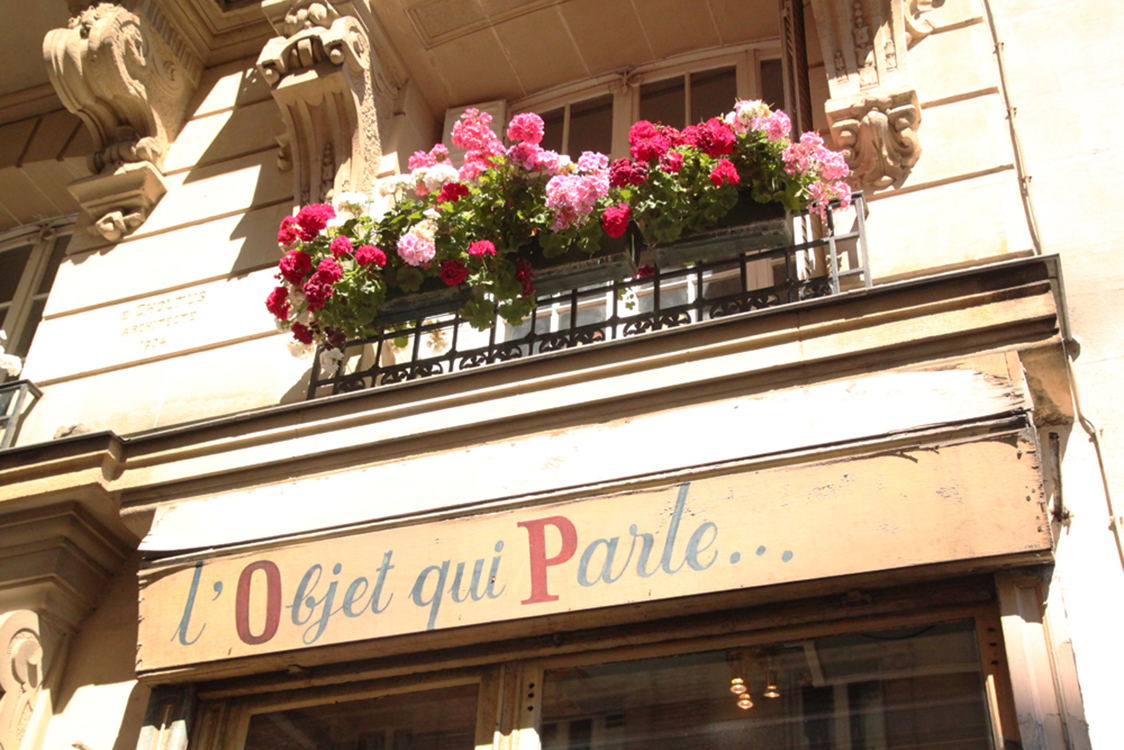 Why is the shop named "the talking object"? 
When I first opened the boutique, I hadn't been thinking of a name—I wanted this to be a place without any pretension. I already had a past in antiques, and wanted to have a location where I could create my own environment.
After almost one year, I decided to name my shop L'Objet Qui Parle, as suggested by a few costumers. I felt it was perfect to let the objects themselves evoke stories and memories.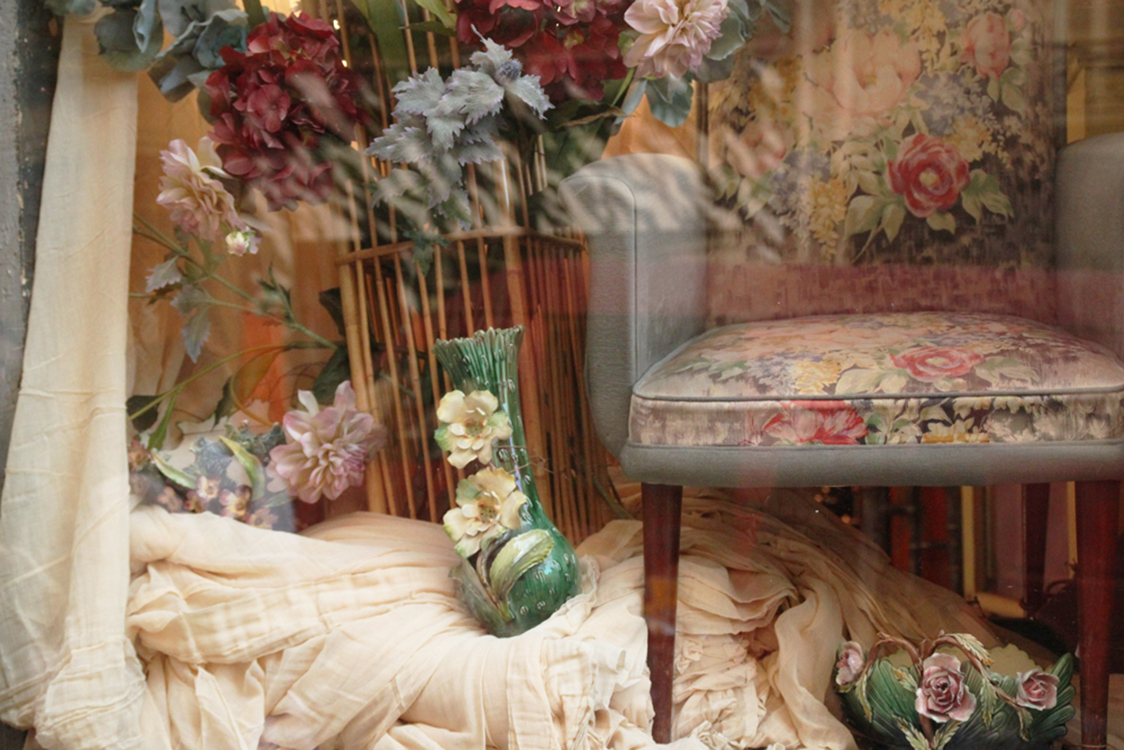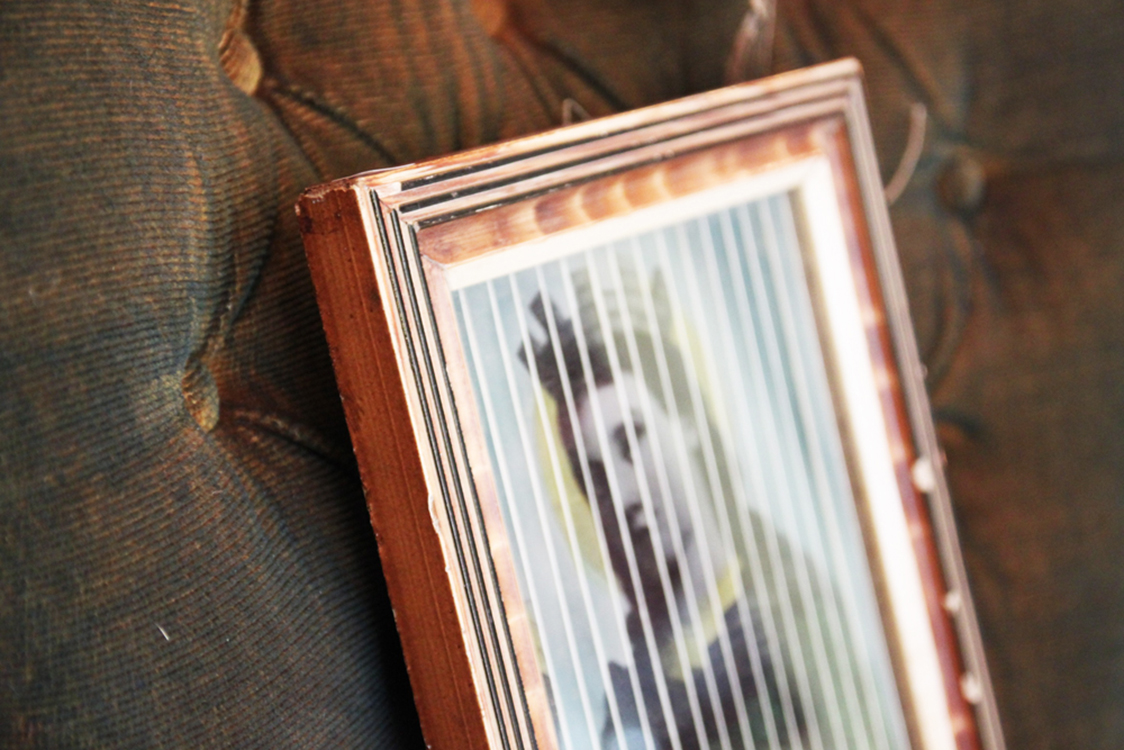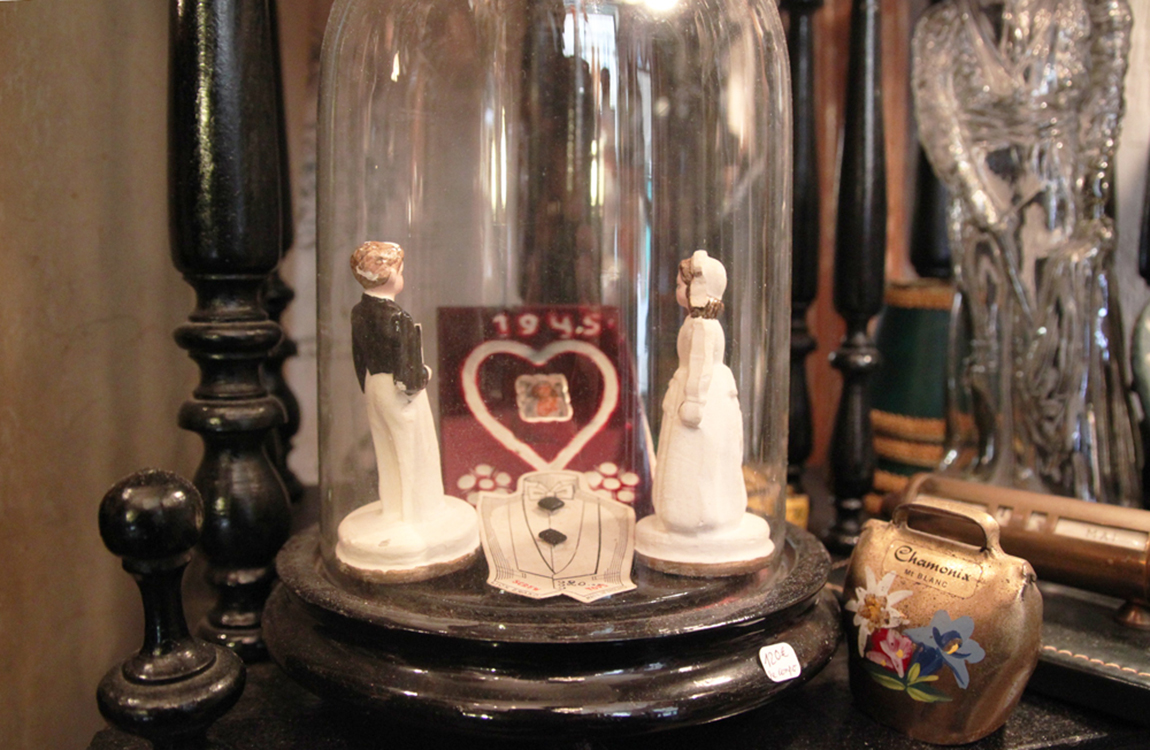 When did you open the store? Did you set out to be in Pigalle back then, or was it out of necessity?
The store has been opened in 1988. I was already living in the district, so I chose to settle down there. It's really close by Pigalle, but I'd rather say I am located in Montmartre. I love the area, filled with artistic and historical past.
The neighborhood is undergoing a sort of rebirth. In your eyes, how has it changed over time?
Since opening the store, the district has been undergoing a big change. When I first started, I was surrounded by old closed down shops and empty stores, and the neighborhood was massively dedicated to prostitution. There were always a few transvestites standing in front of the shop. Now my clients do come here. I have many set design requests for cinema, advertising and fashion department stores.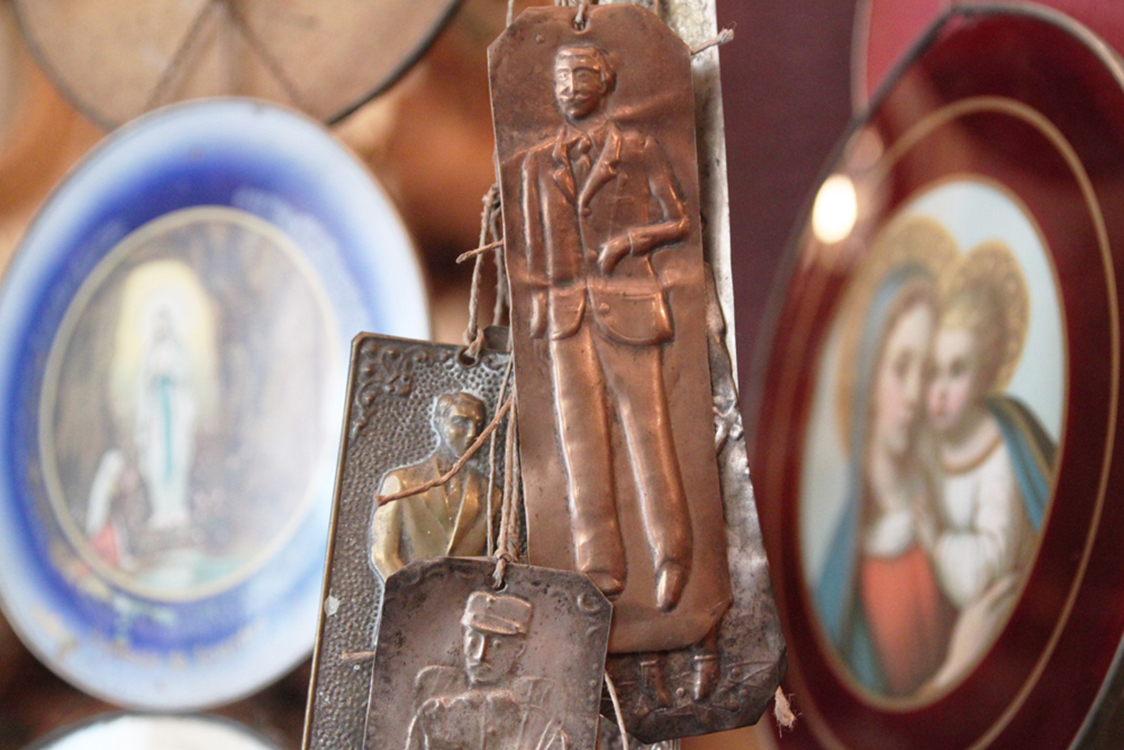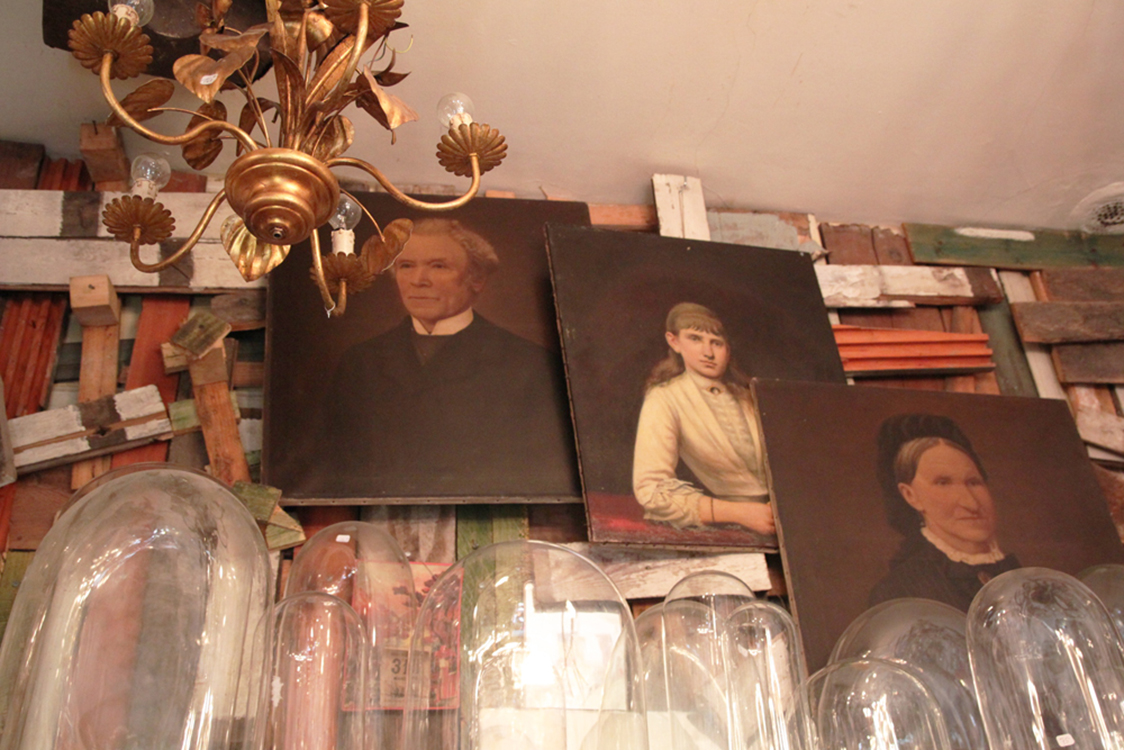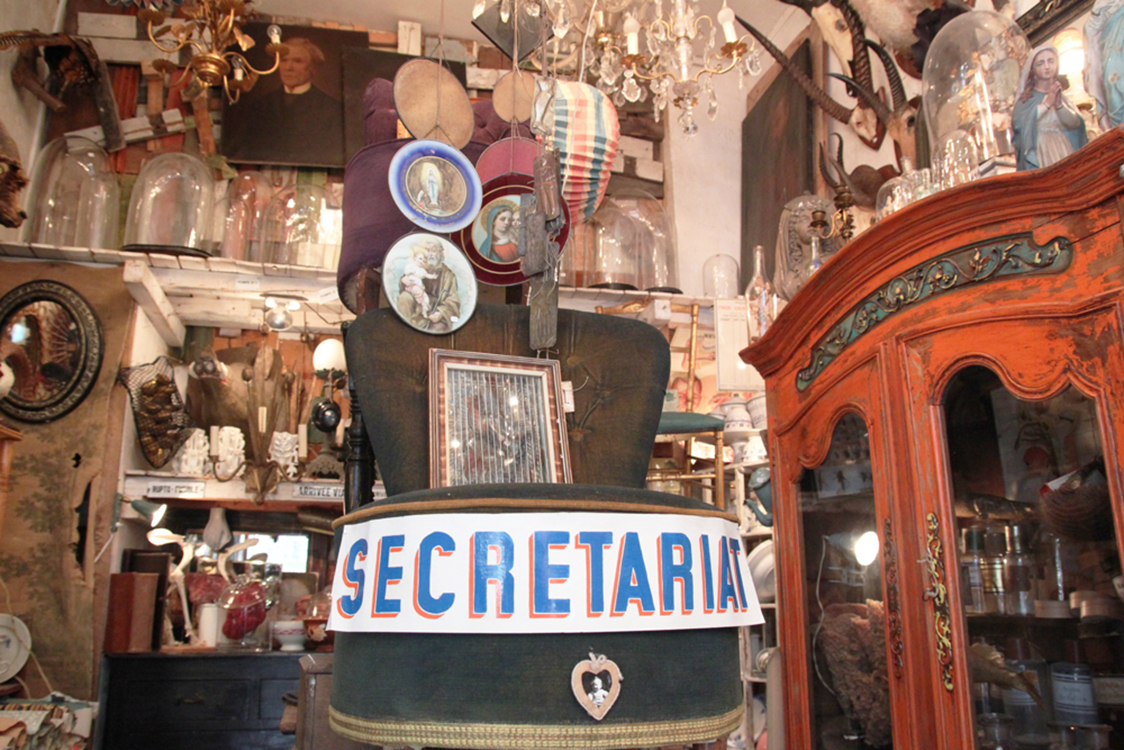 In your work and private life, do you draw inspiration from a specific artistic period?
I like masculine interiors: Napoleon III inspired furniture, the fin du siècle aesthetic, and the first decade of the 20th century. A few months ago I payed an homage to the 100 year anniversary of the First World War by setting up my window-shop with objects from that period. I am always attracted by dark and dusty objects, a wink to French decadence. I first started gathering kitchen cutlery and house items, mostly from Louis XVI's period, and then evolved into collecting more decorative pieces and oddities.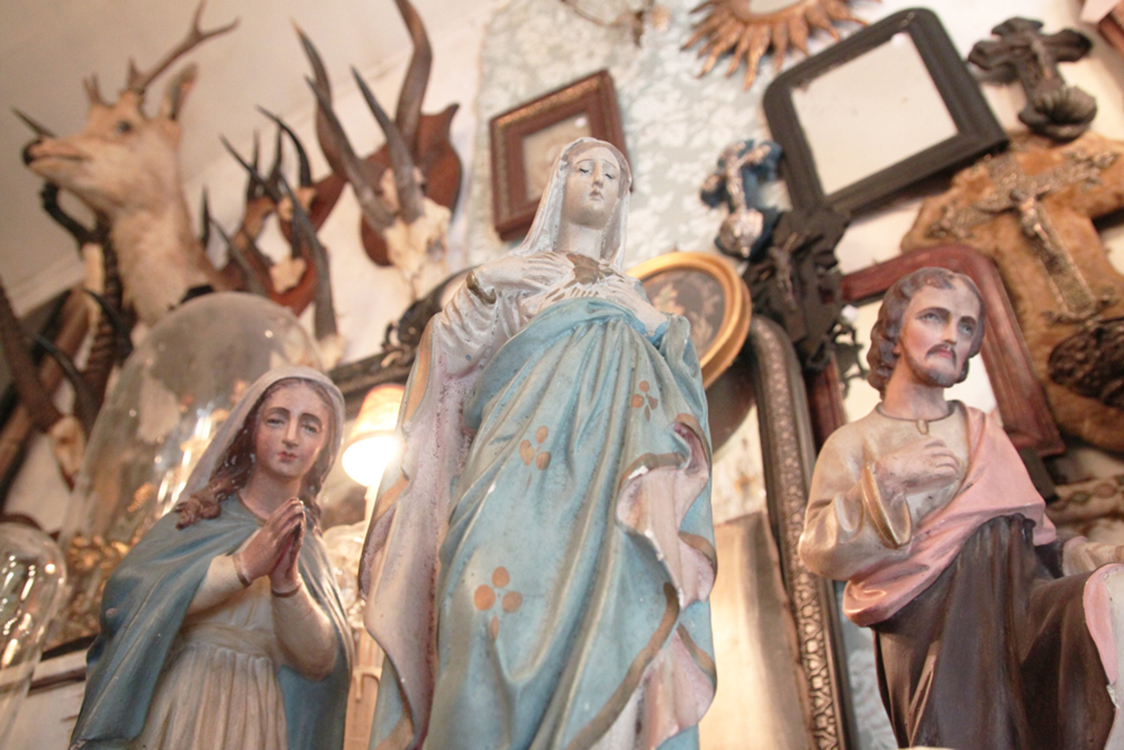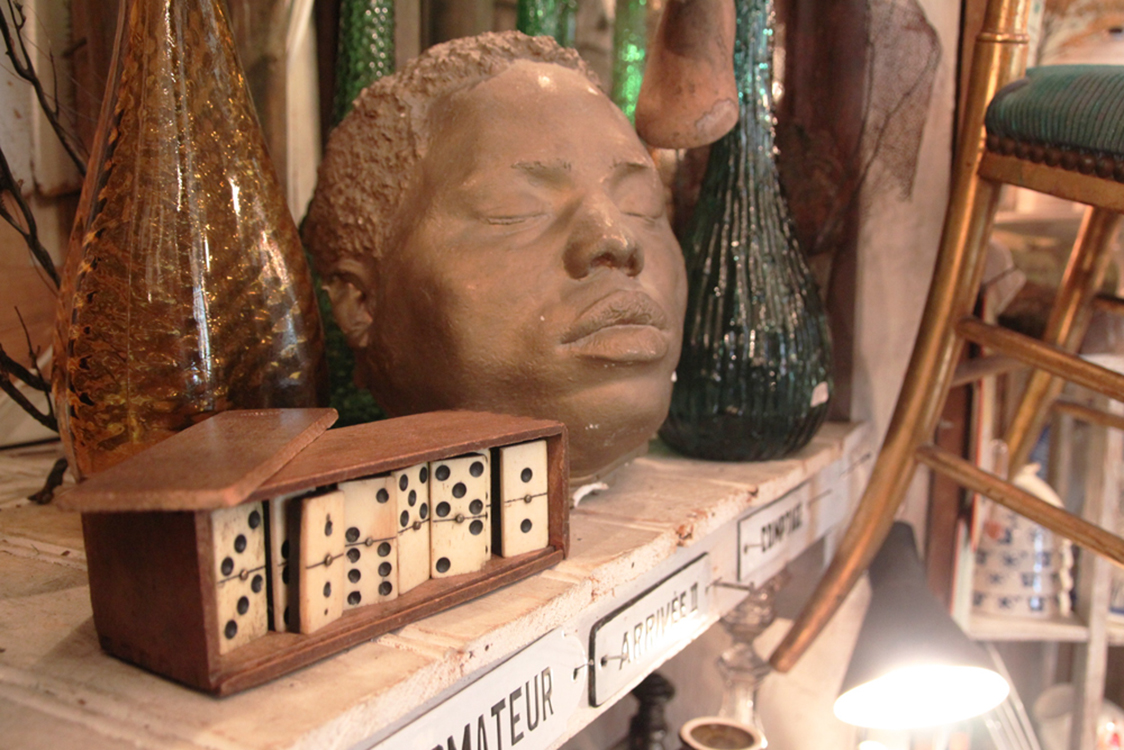 Where are most of your objects from? Are there places you keep going back? 
I travel a lot, especially in France. The northeast of the country, the Alsace and Lorraine regions, are the richest in unique treasures. The East has a very defined and peculiar style—very French yet kind of exotic. There are plenty of unusual and secret places I regularly visit each year. Among my favorite I would recommend Belfort, close by the Swiss border, where once a month they set up an extremely confidential antiquarian market.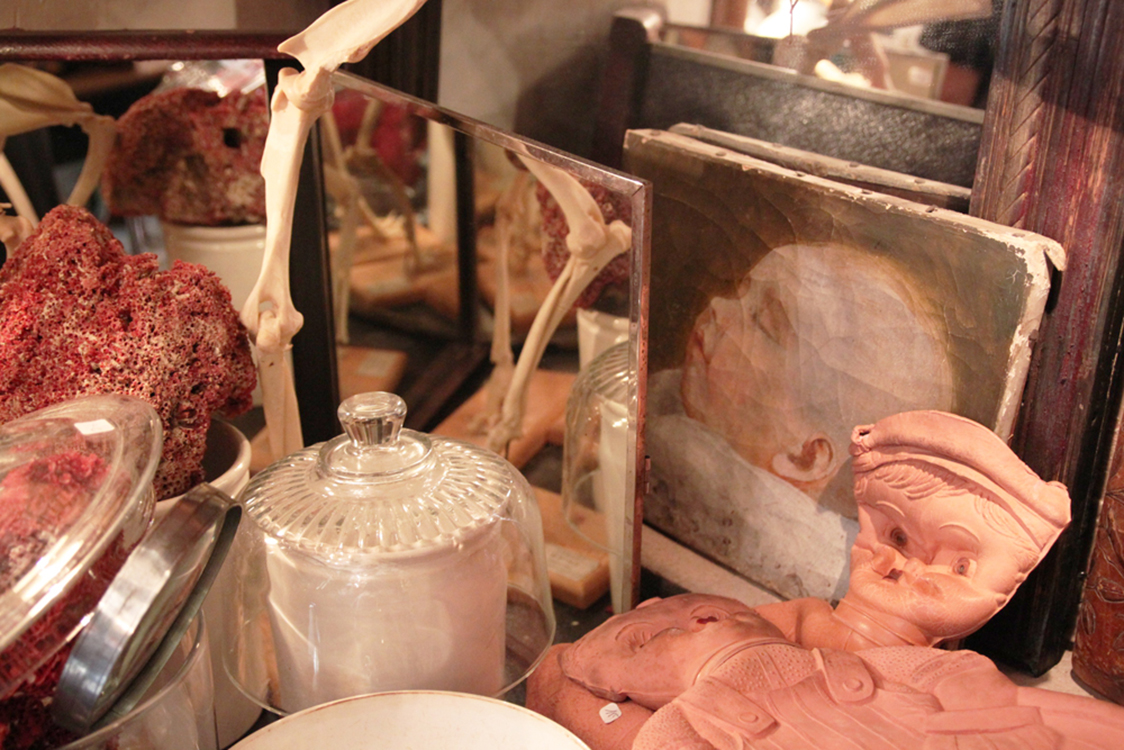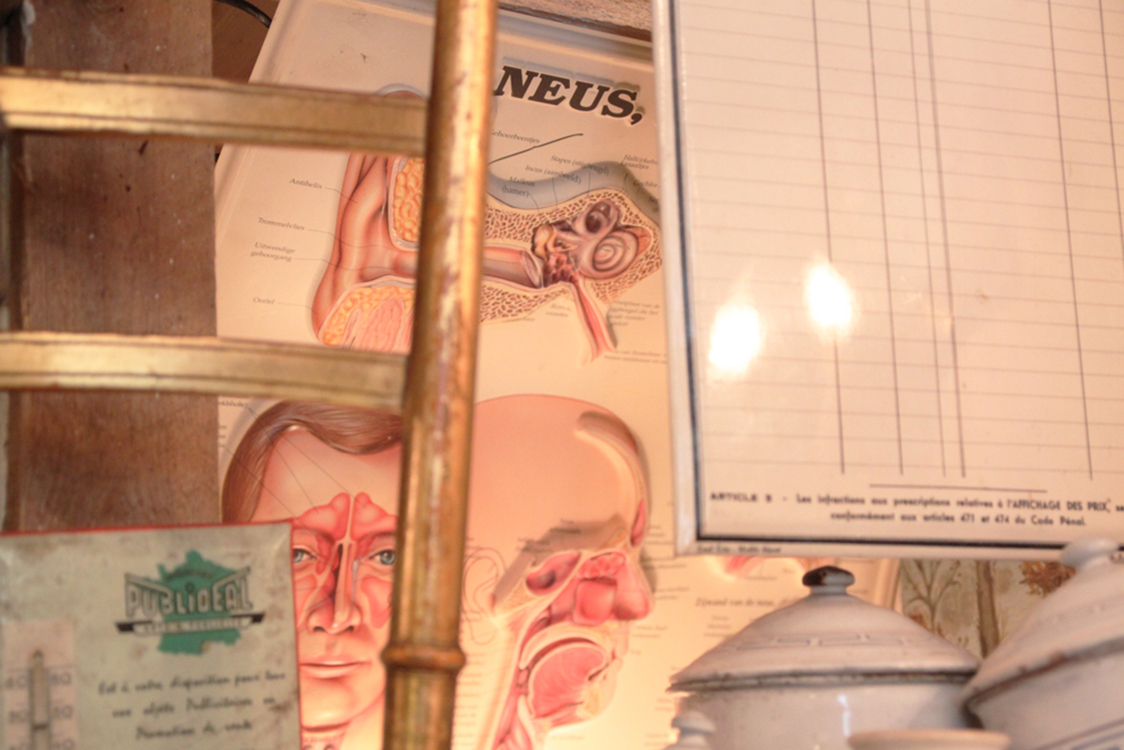 Has there been one object you particularly cherished? What's its story?
The small animal skulls are one of the most peculiar objects I've collected over the decades. I am also particularly attached to old hotel bells, and family portraits on black background. However, the most odd request has been from a client, a lawyer, who for months has been asking to create a mermaid merged with a stuffed monkey and a fish tail.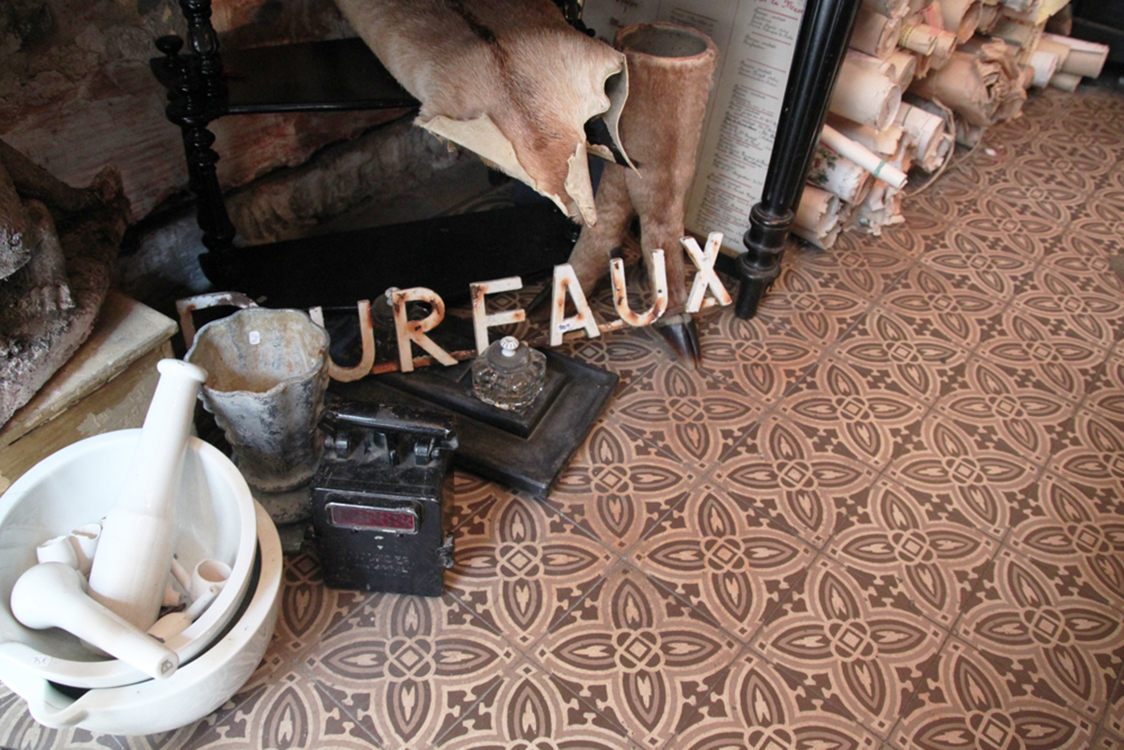 L'objet Qui Parle is located at 86 Rue des Martyrs, Paris.