Mélodies Graphiques - Paris
11 March 2014
Eric de Tugny is the owner of Mélodies Graphiques, a stationary and calligraphy store located in Paris. Here, he talks to us about his 26 years of experience running Mélodies Graphiques and practicing calligraphy.
How did you know that you wanted to become a calligrapher?
My mother had a paper shop, so every day she would work with cards and different kind of sheets—I learned everything about paper from her. At the same time though, I discovered that I had a special interest in writing. 
Everything has happened by chance: I met a woman who was looking for a calligrapher to write the invitations for her son's wedding. I put myself to the test and I did it. That is how everything started.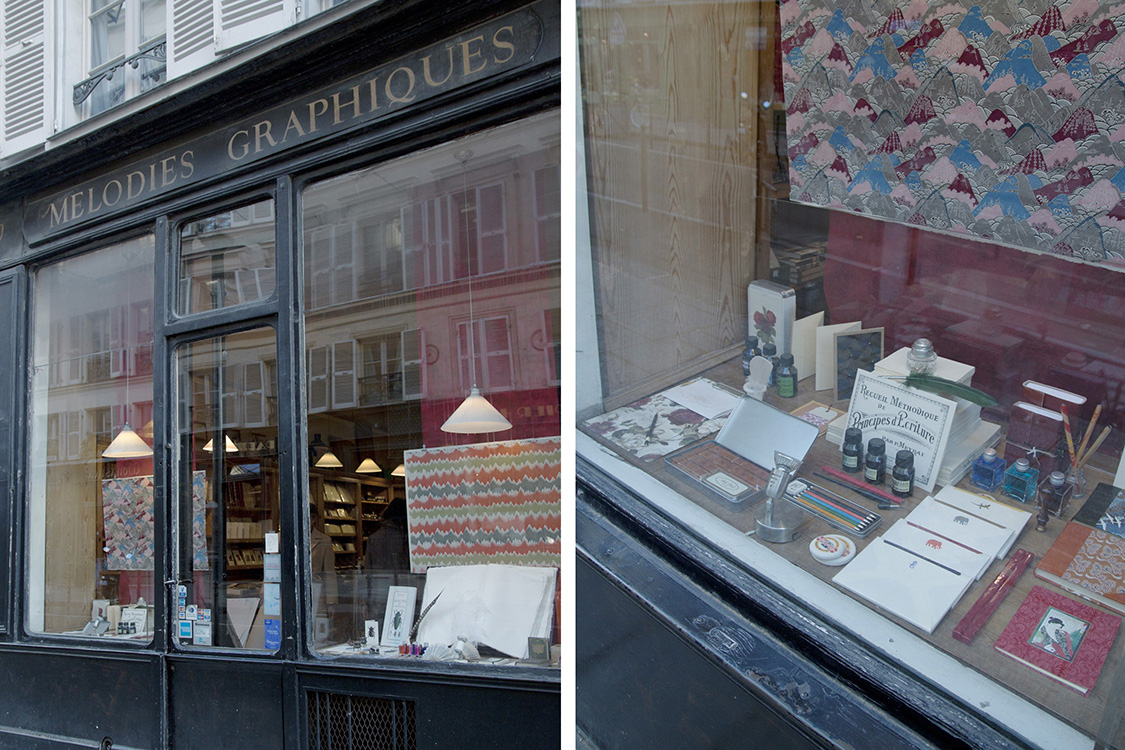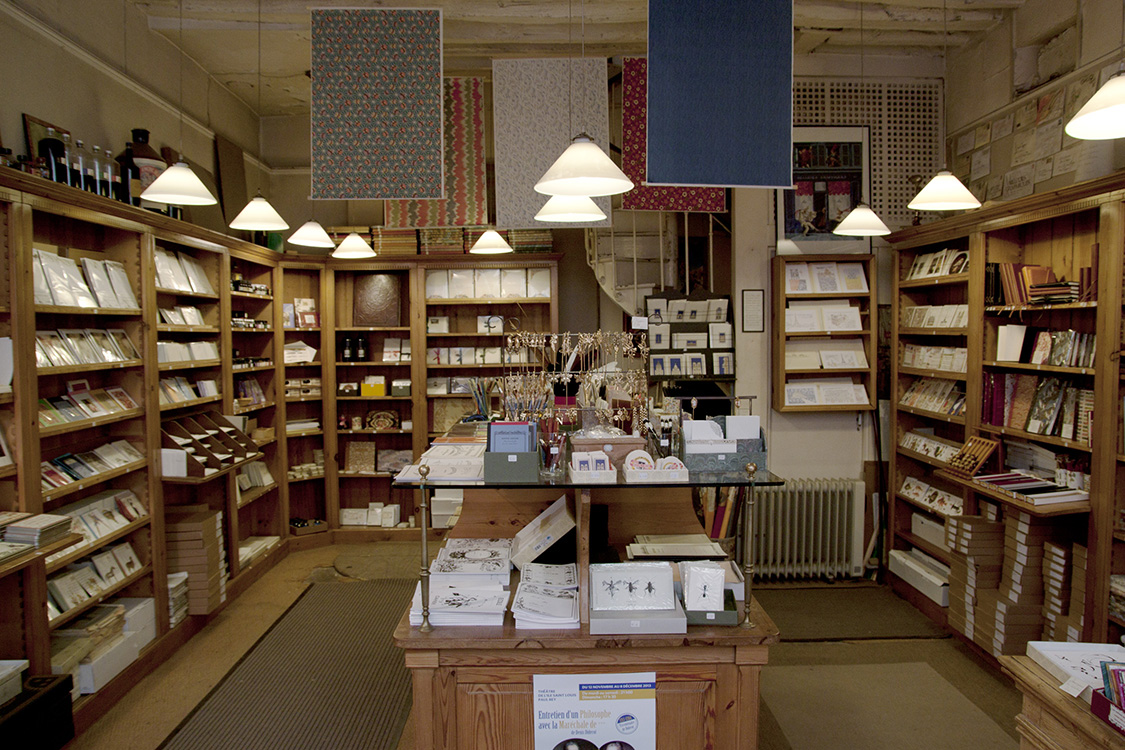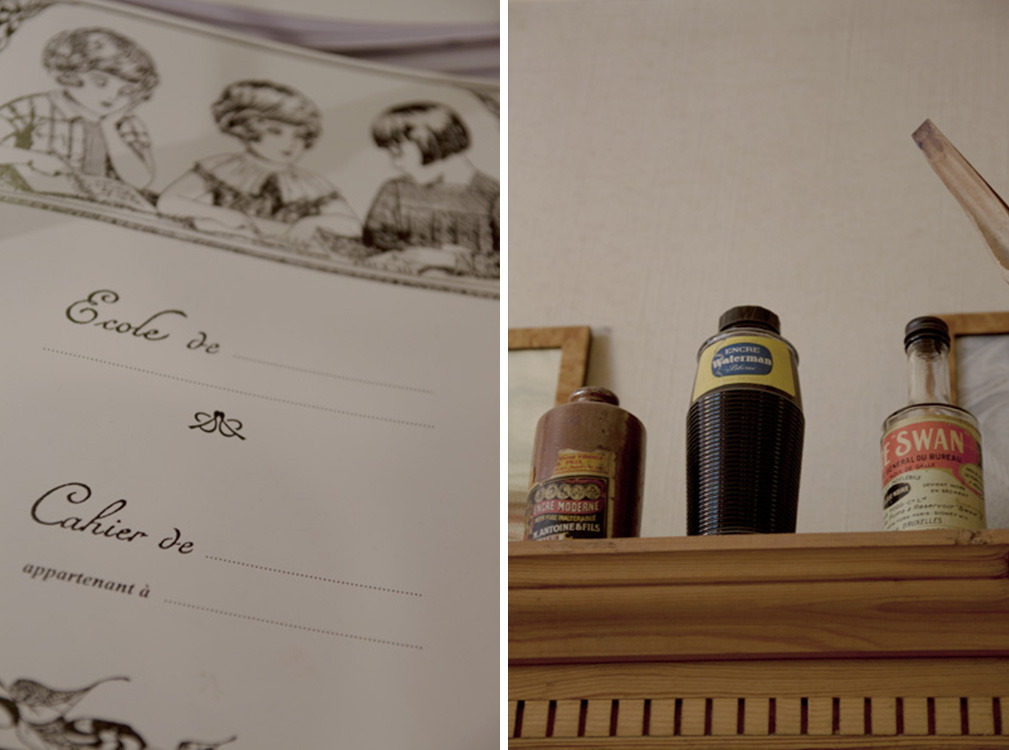 What are your main commissions and who are your customers?
My shop is free to be explored, touched and discovered.
Most of my customers are Japanese and Chinese tourists, probably because their cultures lie close to ink and different kind of papers. 
I also collaborate with Il Papiro, an company from Florence who specializes in paper made of different qualities.
I have big commissions for weddings: sometimes I have to deal with 1,800 to 2,000 invitations to write, which tends to be a very demanding task.
Some of the projects I love the most are the ones for cinema. Sometimes I create props for movies set in a particular historical context, most of them are set in the 18th Century.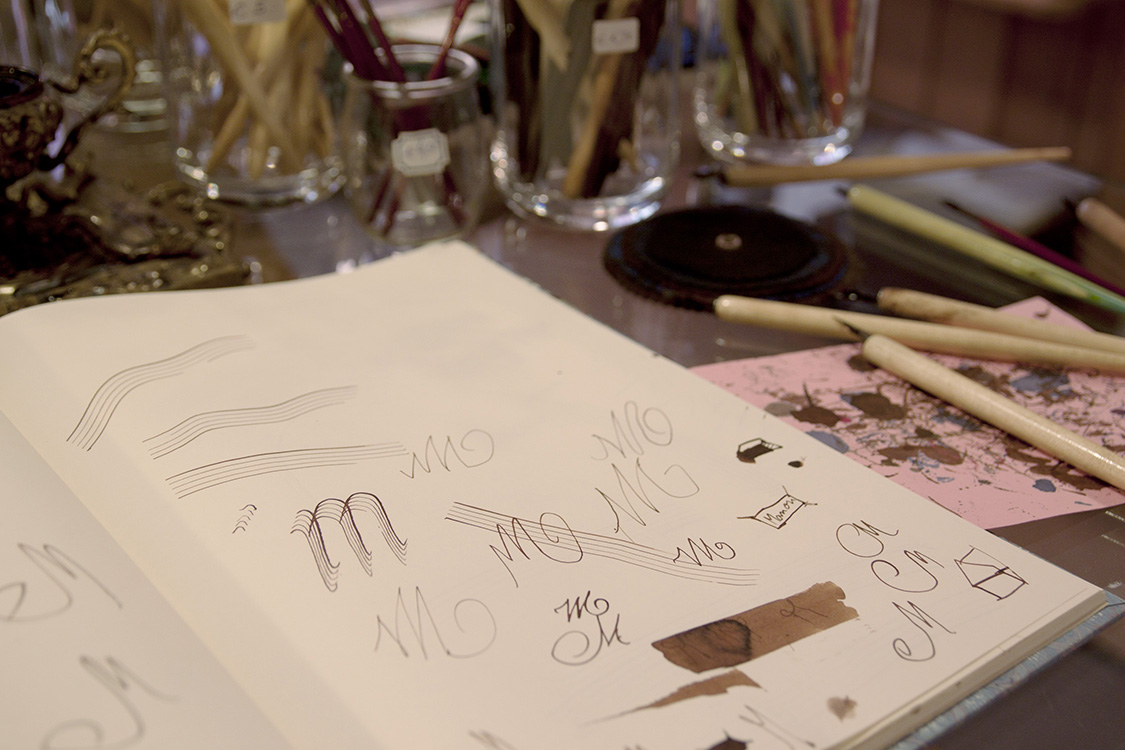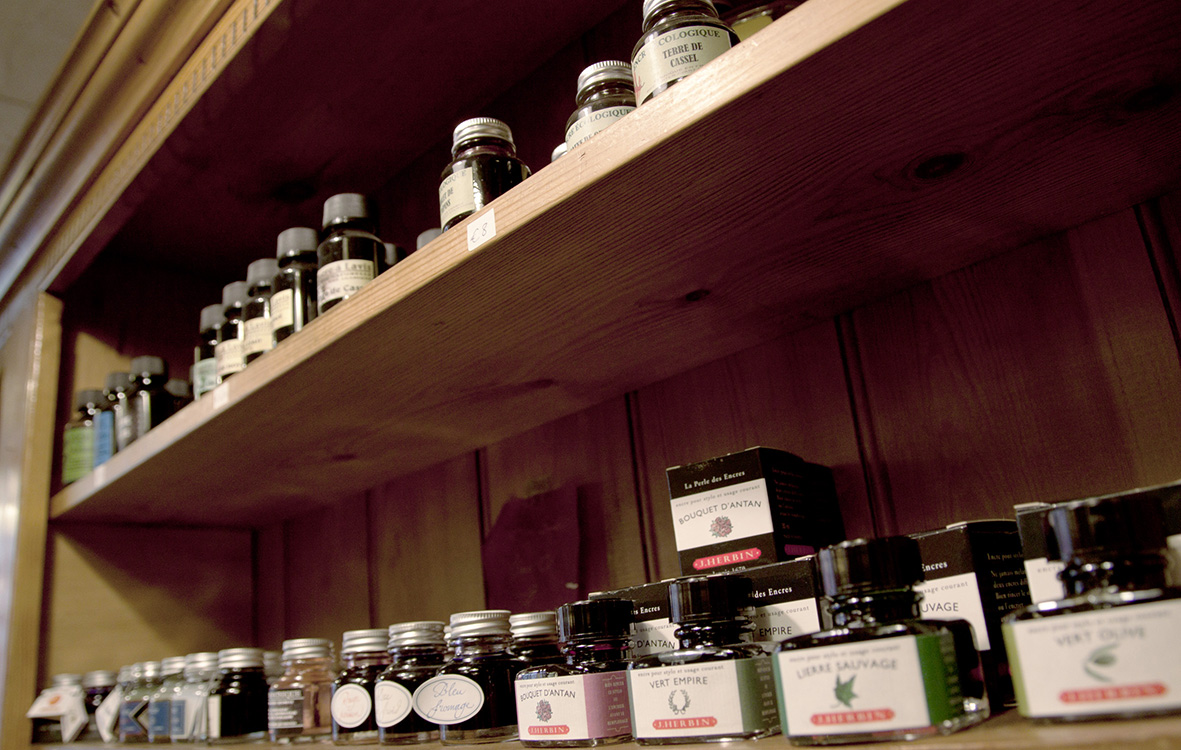 Who has the most difficult calligraphy that you have ever reproduced?
One time I had to imitate a letter made by the Marquis De Sade for a movie, and I think that he had the most irregular and complicated calligraphy. It was just like his mind.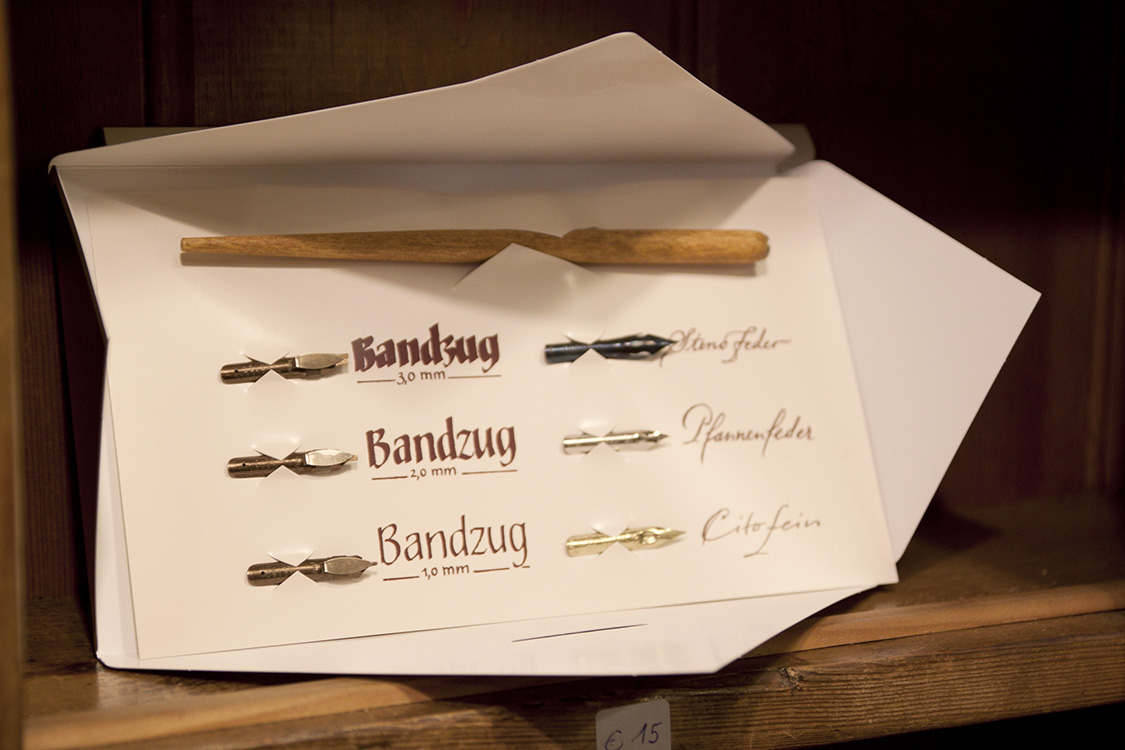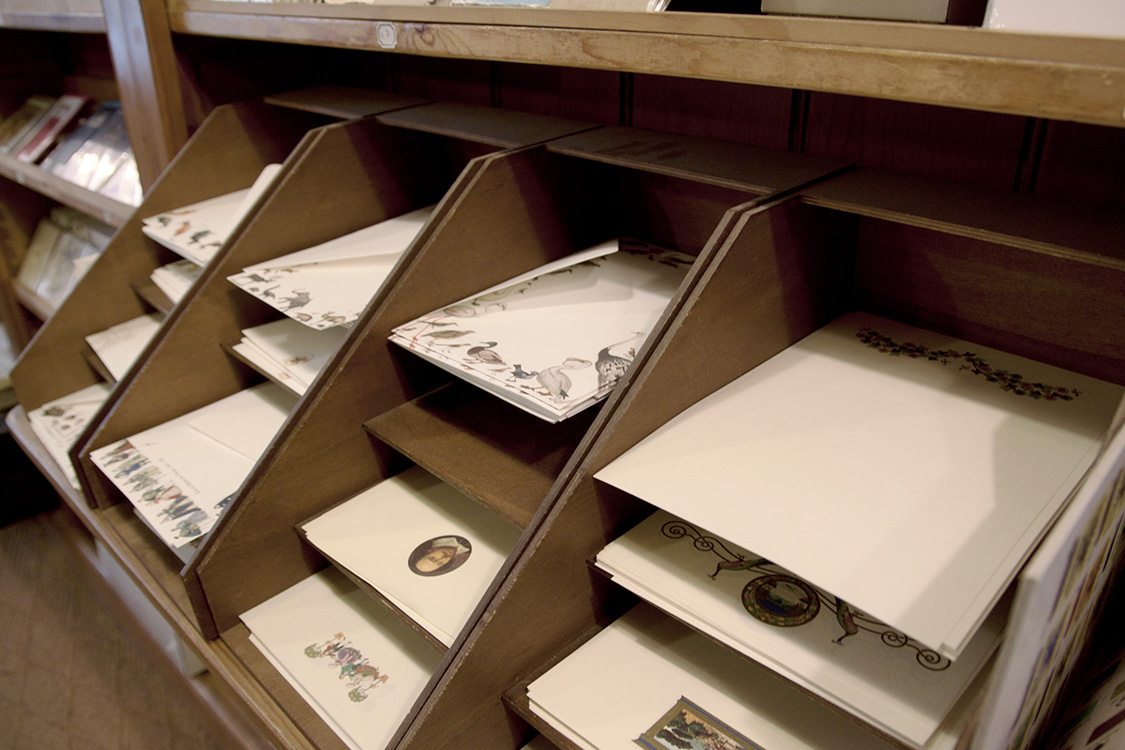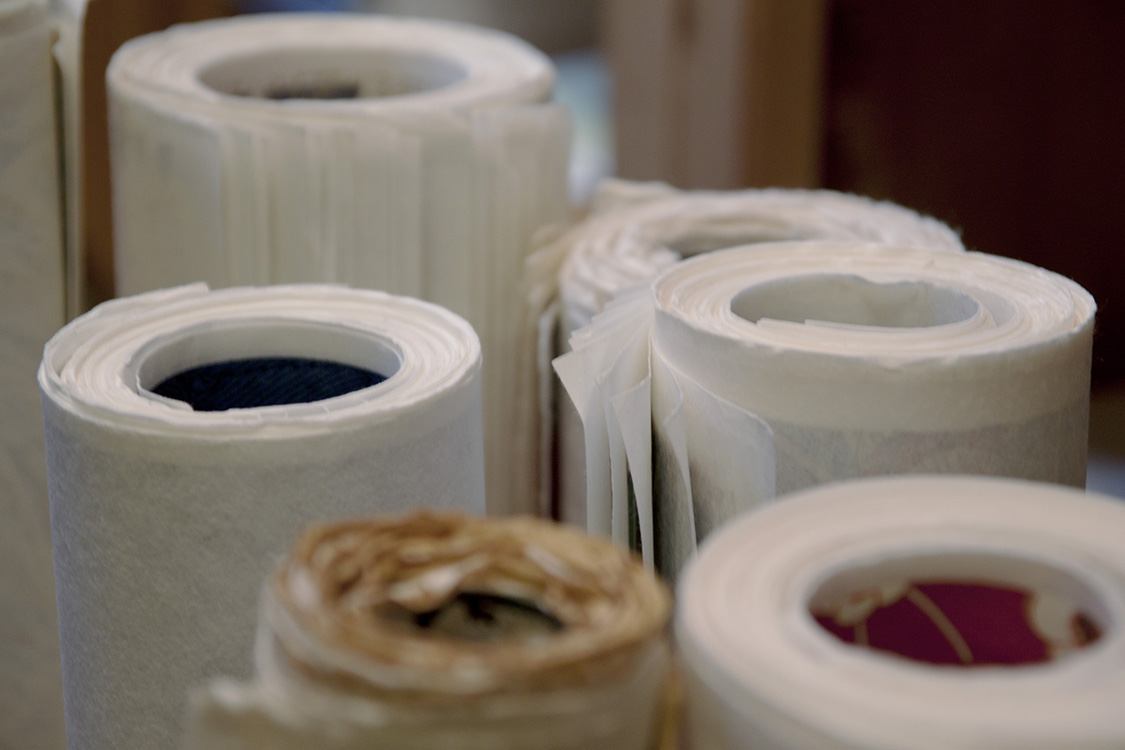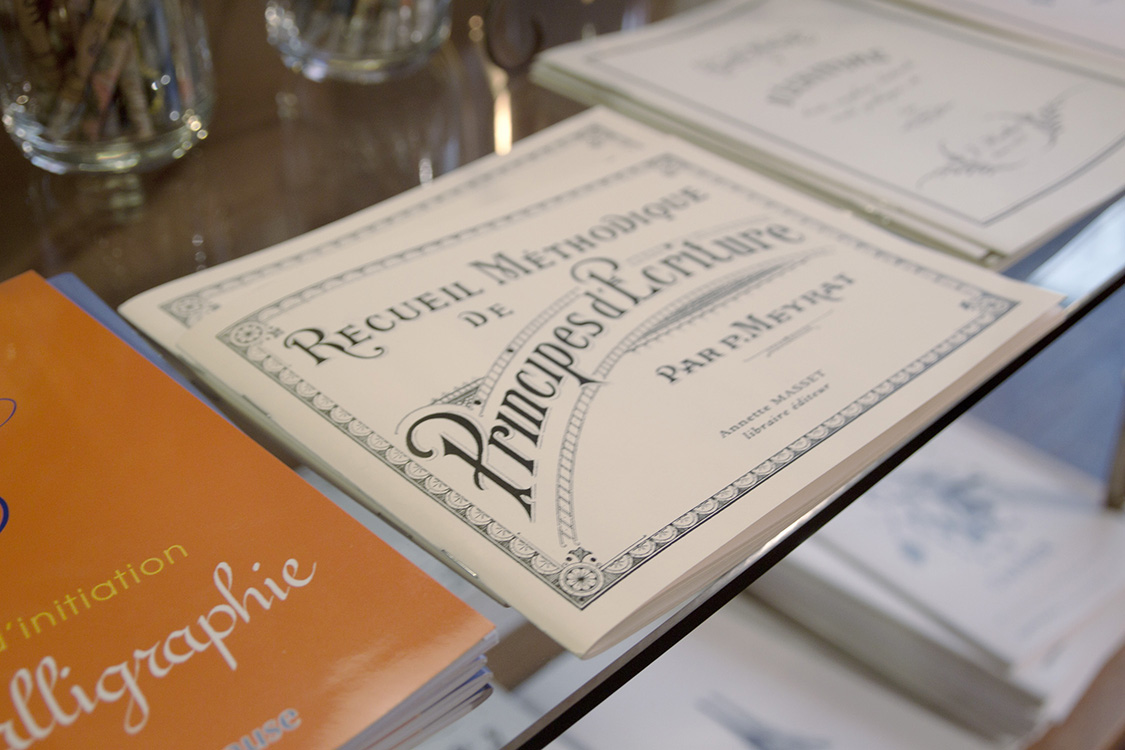 How would you define your work?
I think that the way you write is another way to express yourself. It is very personal, unique and eternal.
Nowadays young people barely use handwriting. Their texts are made with computer programs. 
I would define myself as a watchman of calligraphy, but at the same time I do not see an optimistic future for what I do because I think it will slowly disappear. It is on the road to become a hobby more than a real job.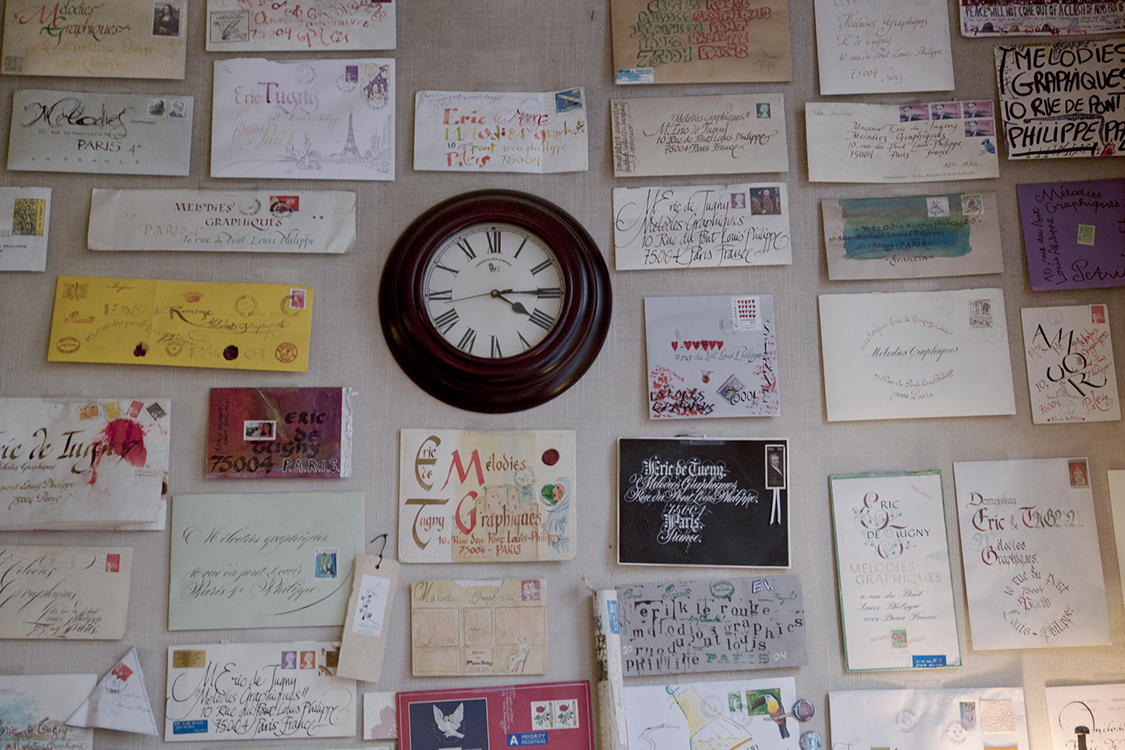 Mélodies Graphiques is located at 10, Rue du Pont Louis-Philippe, Paris.