Roses Costes Dani Roses - Paris
4 February 2014
In 2010 the illustrious Hôtel Costes expanded to include a boutique dedicated to roses, following in the footsteps of Joséphine Bonaparte, the first Empress of France, who in the early 1800s created a rose garden, which included over 200 varieties.
Danièle Graule, a French singer and actress known as Dani, is the owner of the shop. She answers a few questions about the store and her fascination with roses.
What was the design process like?
I have never considered Roses Costes as an ordinary boutique. I prefer to define it as a treasure chest, a box where dreams can be touched and chosen.
 Jean-Louis Costes, owner of the Hôtel Costes, helped me open a new space with help from French architect, Jacques Garcìa, who had previously curated the interior design of Hôtel Costes.
The furnishing is composed of mirrors—to create an illusion of infinite space. The recurrent mosaic pattern is entirely made of tiny pieces of Indian lamps dating back to the 18th Century, and Murano glass chandeliers hang from the ceiling.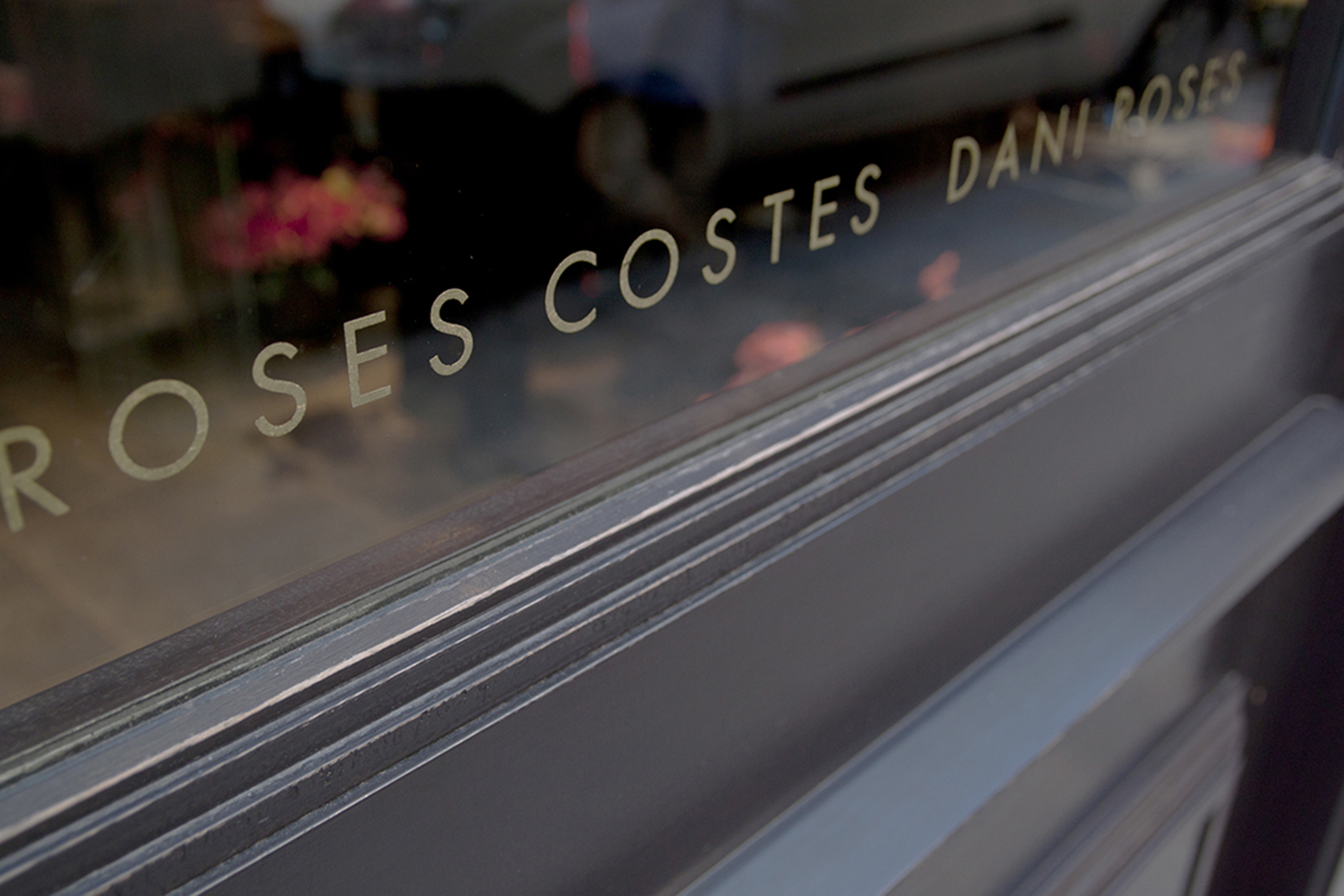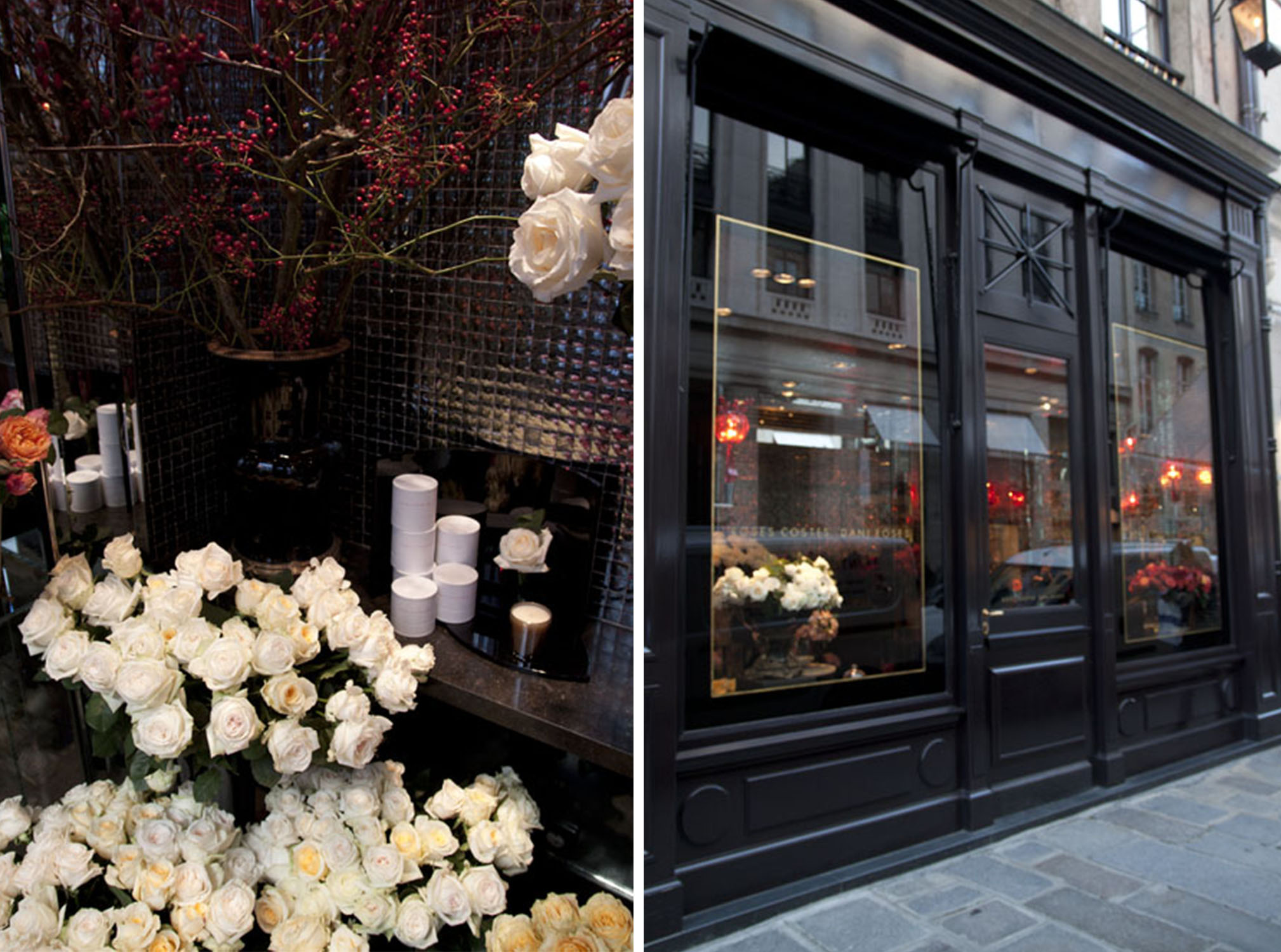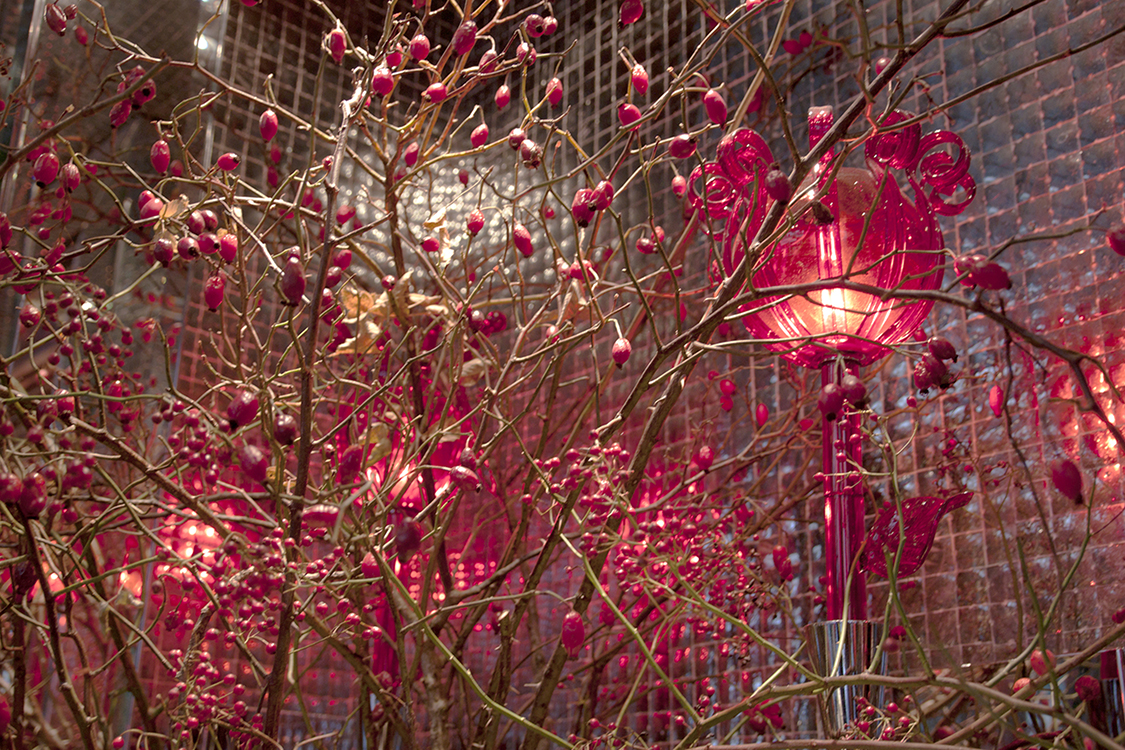 How do you select your roses?
I trust only one supplier for my roses. I study the entire collection with his help, and my work is based on the seasons. Obviously during the summer there are more varieties than in winter. The most prestigious is the blue rose, while the most difficult to grow is an old variety with brown speckles around the edges of its petals. Sometimes I look for specific roses when I'm thinking about my most devoted customers. I know what they want and I care about their requests.
If you look carefully at the leaves on the stem of a rose you will understand the dimension of the rose.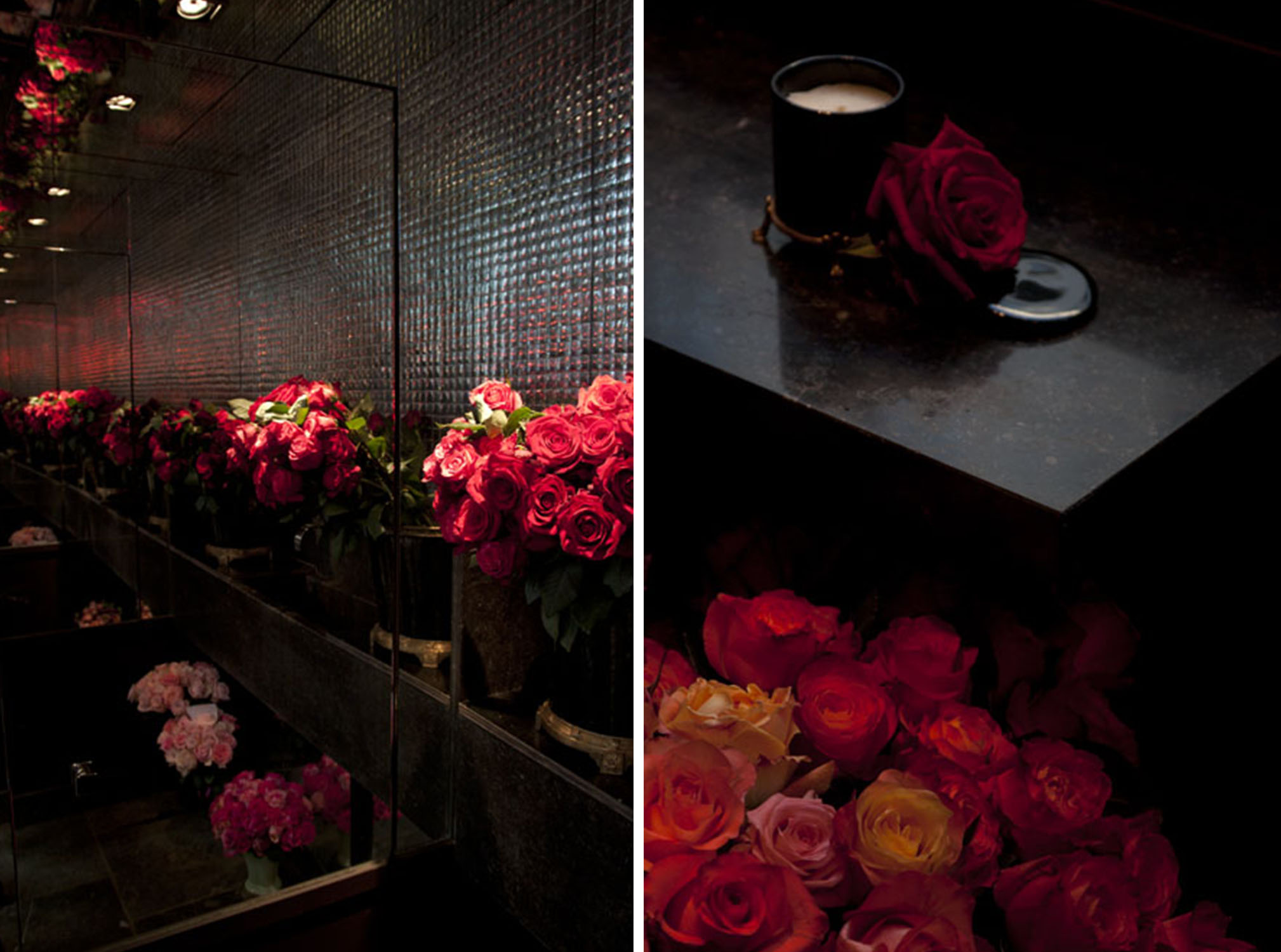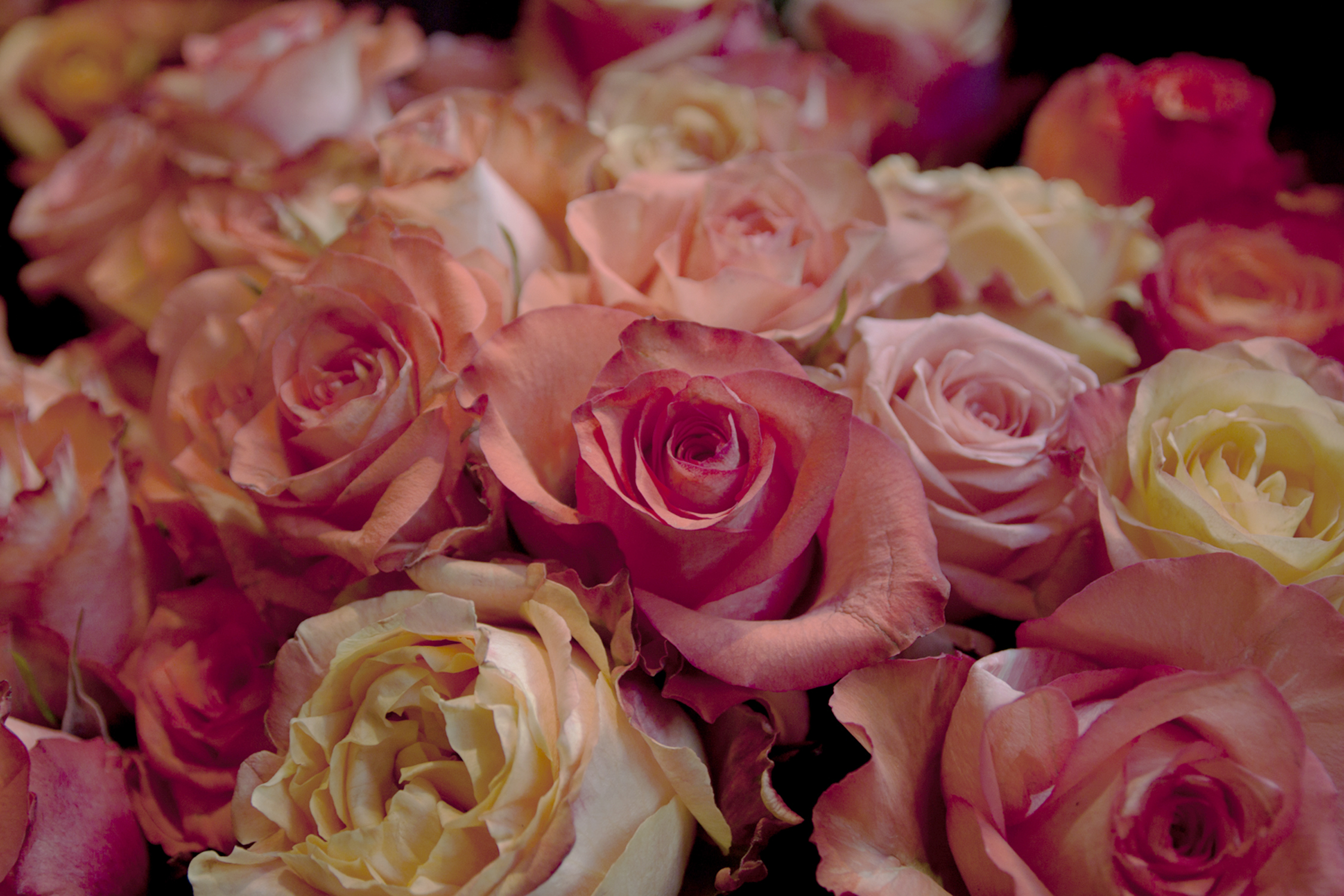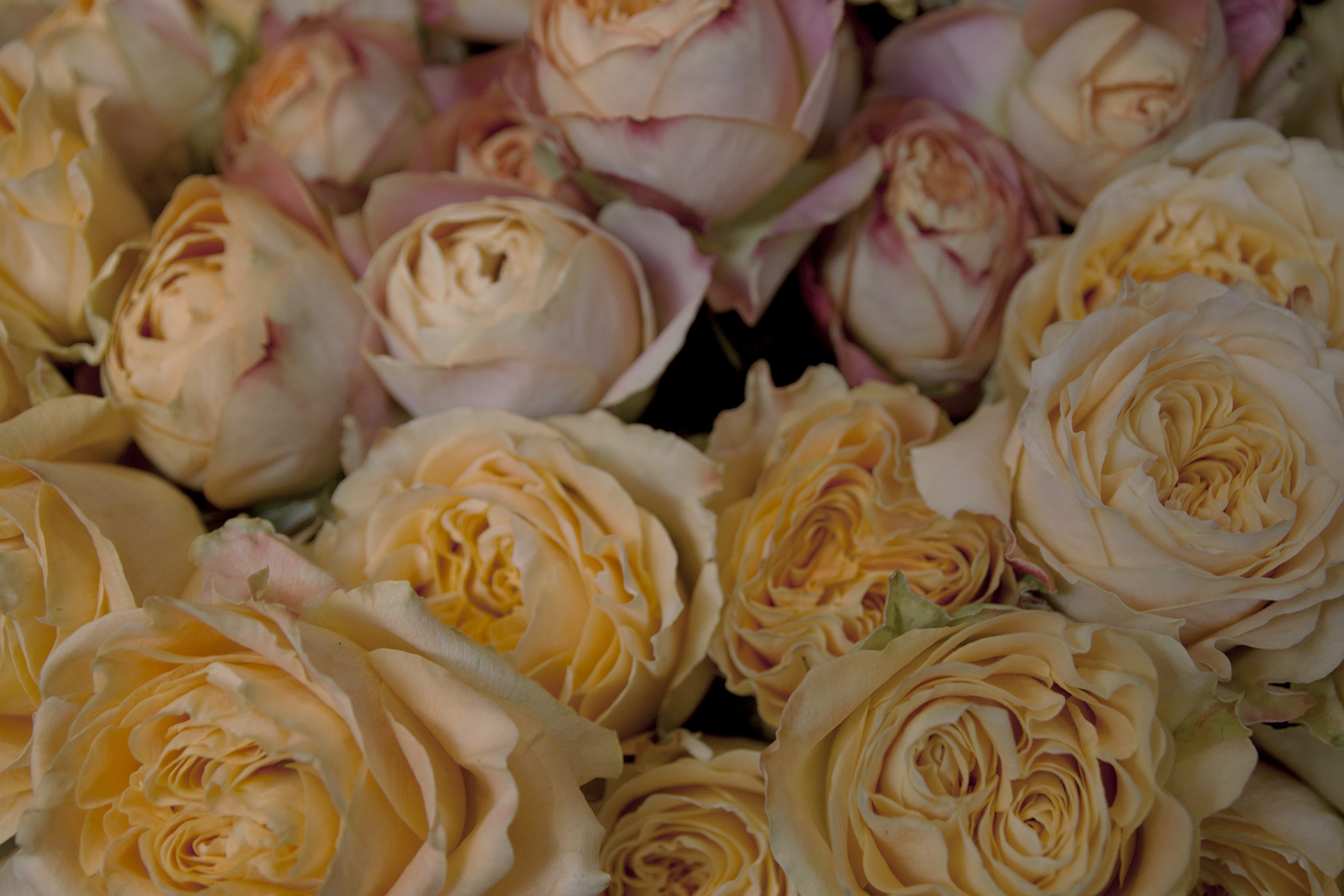 Roses Costes Dani Costes is your third interpretation of a rose boutique. What continues to fascinate you about roses?
Every day I feel differently while looking at roses: poetry, emotions, romance. I don't have a favorite rose because there are so many varieties, and their colors and smells invoke different feelings.
 Rose is the flower par excellence, it's a symbol of elegance and simplicity.
The real secret of this treasure chest is that, in one way or another, everyone has a story to tell that includes a rose.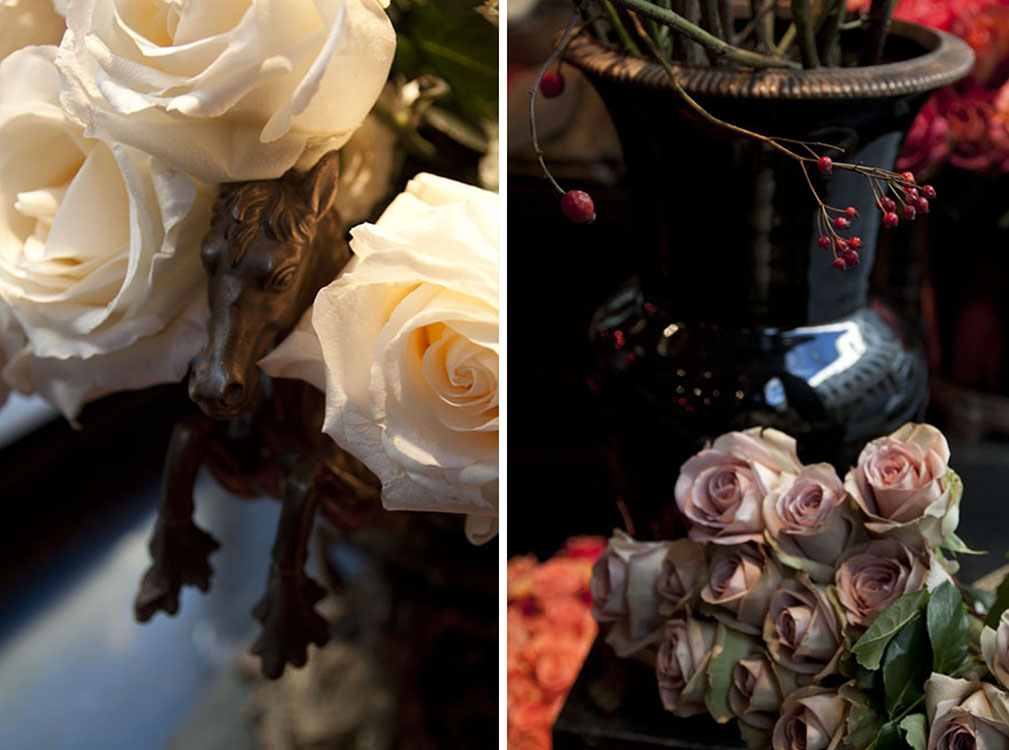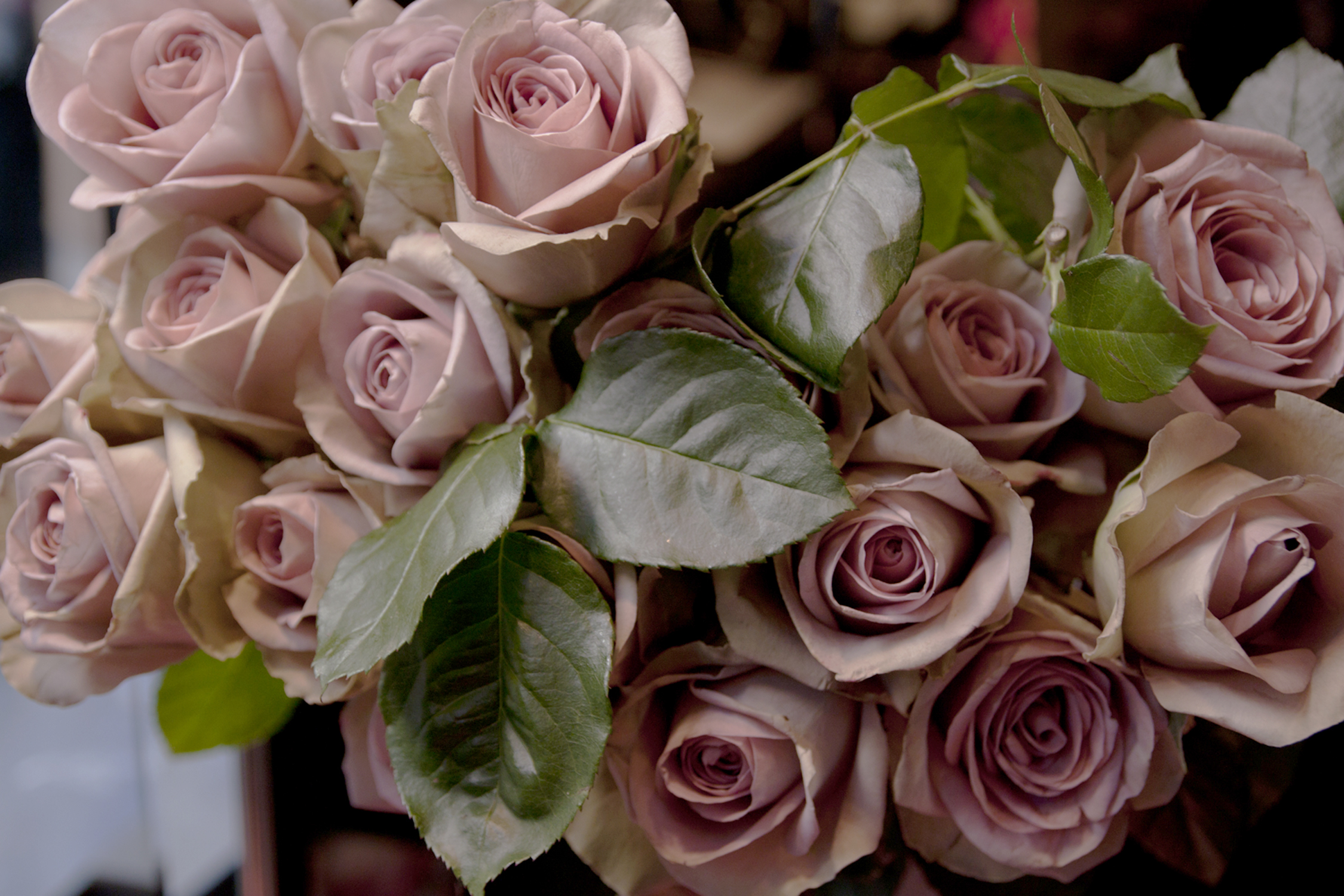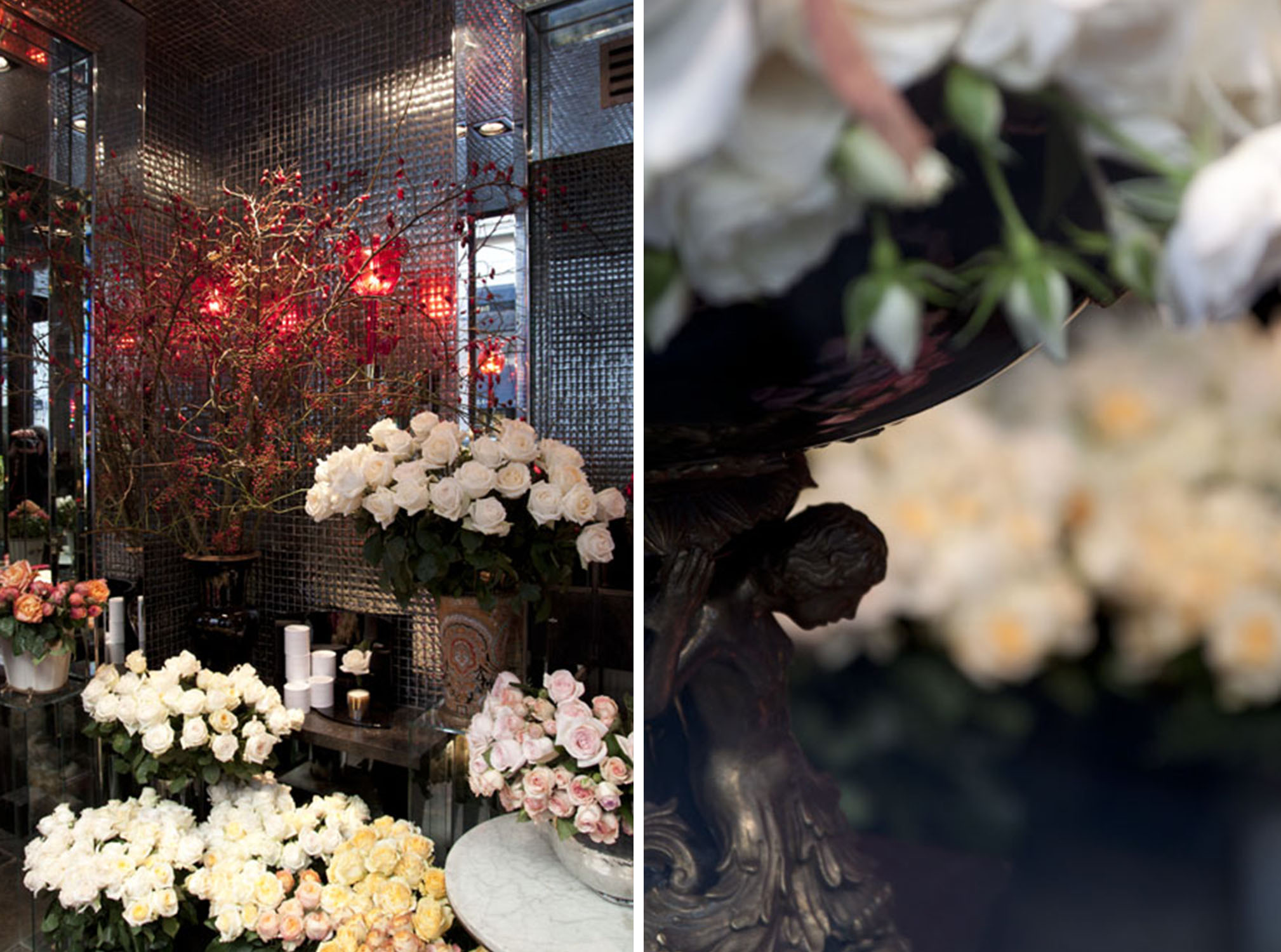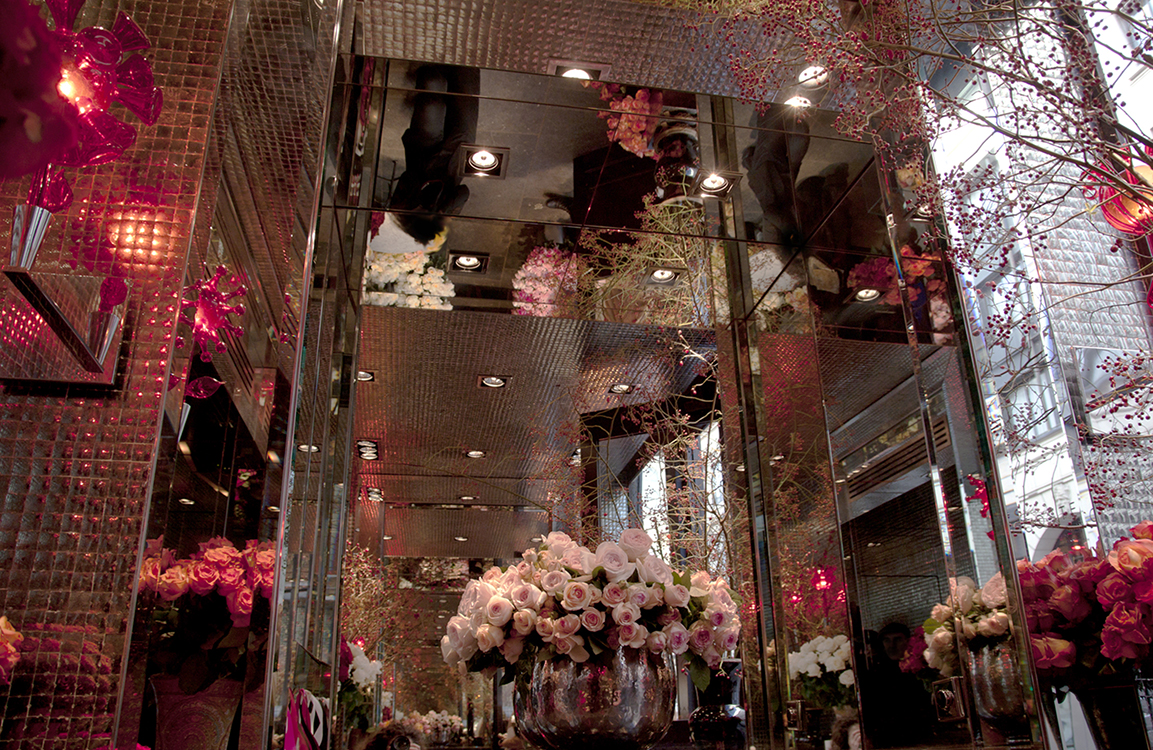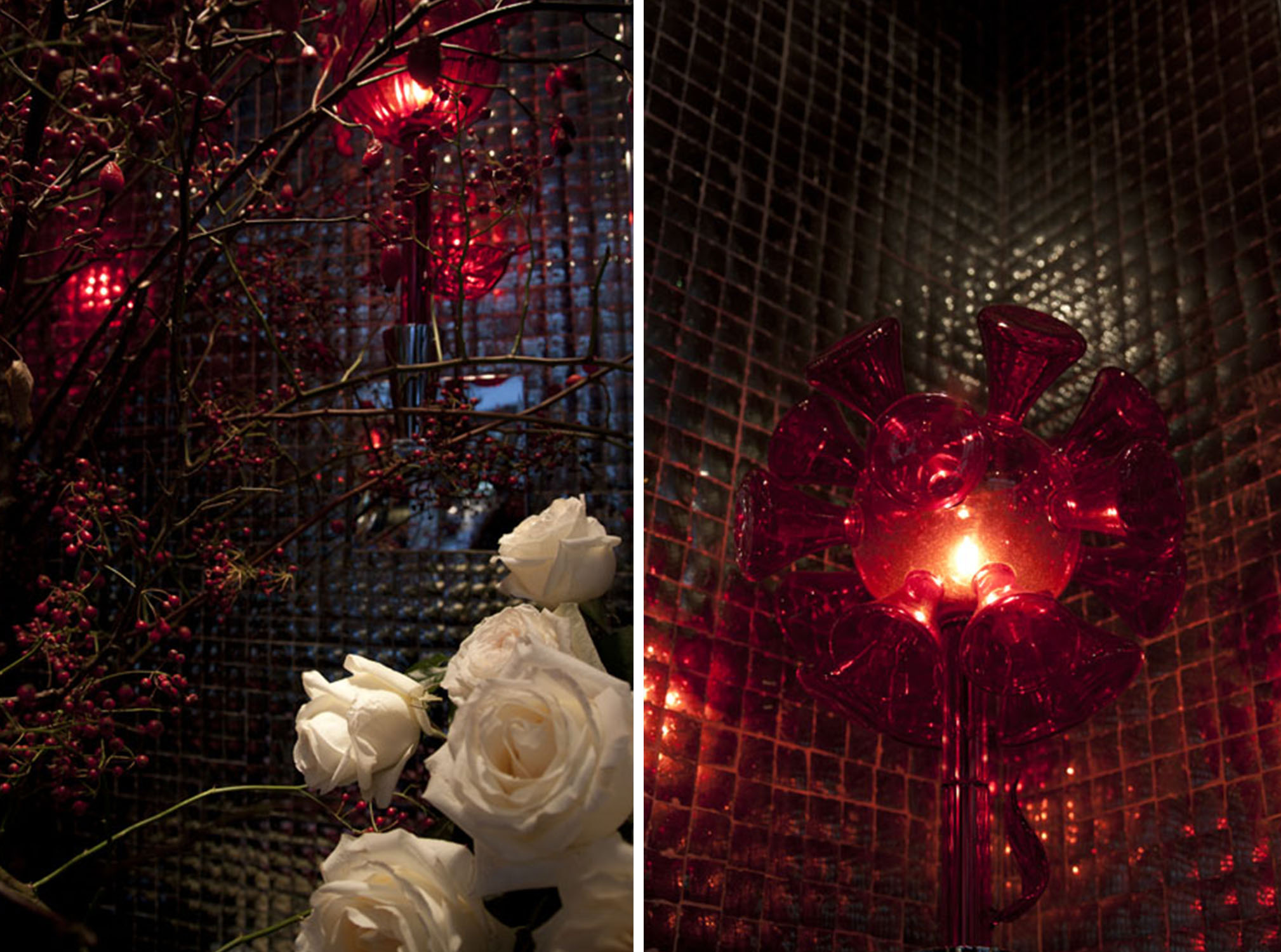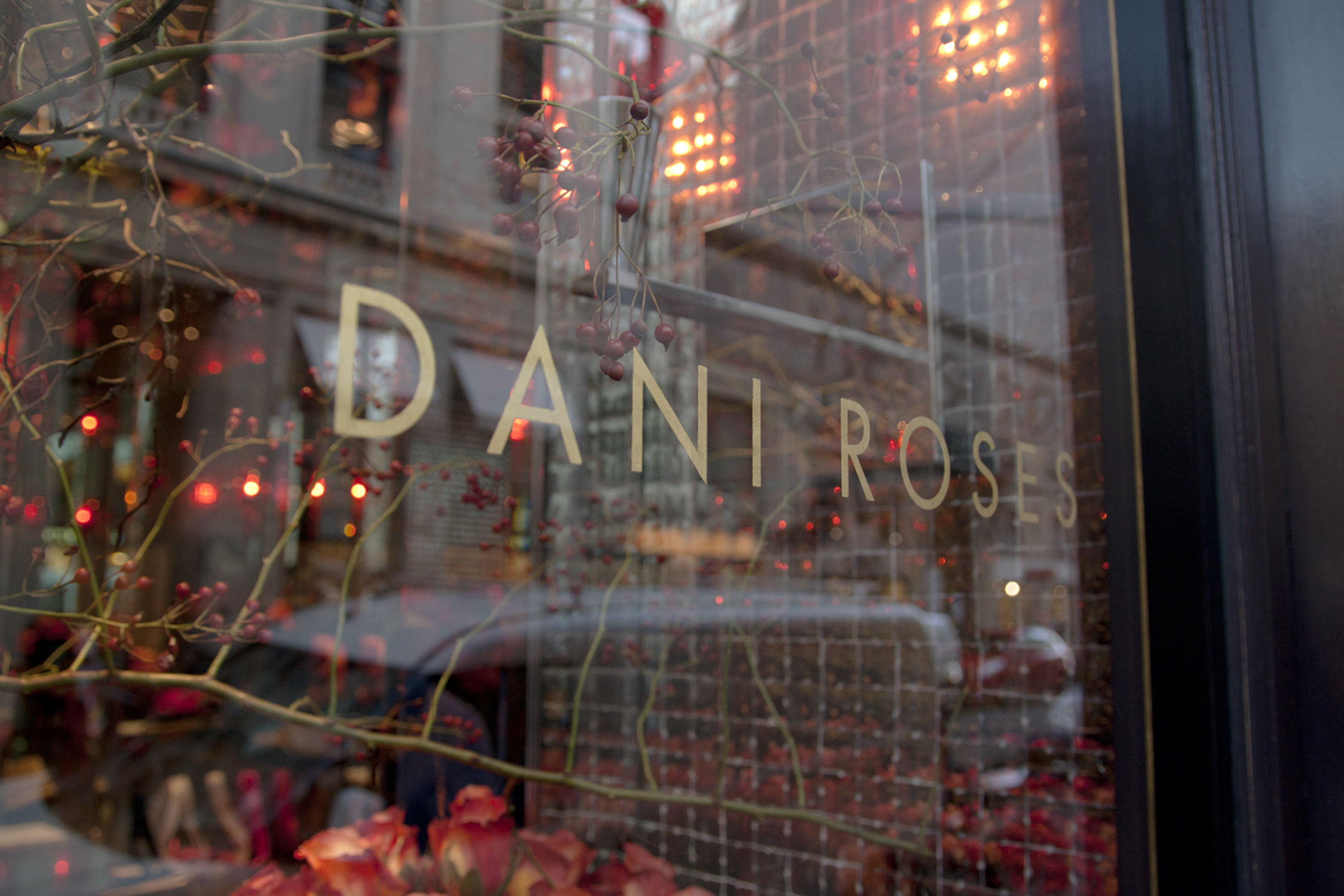 Roses Costes Dani Costes is located at 239-241 rue Saint-Honoré 75001, Paris.