Siebren Versteeg, Puff Puff Pass
13 May 2014
The latest project by new media artist Siebren Versteeg is evolving inside an industrial container at the experimental art space run by art historian Lucy Hunter and artist R. Lyon, Where, in Brooklyn. 
By an automated creation process, a complex algorithm "translates" images from Snoop Dogg's Instagram feed into abstract digital images. The complexity of each artwork is time-related, as it depends on the frequency of Snoop Dogg's Instagram posts. Responding to Snoop Dogg's images, the system starts generating a new work each time a new photo is posted.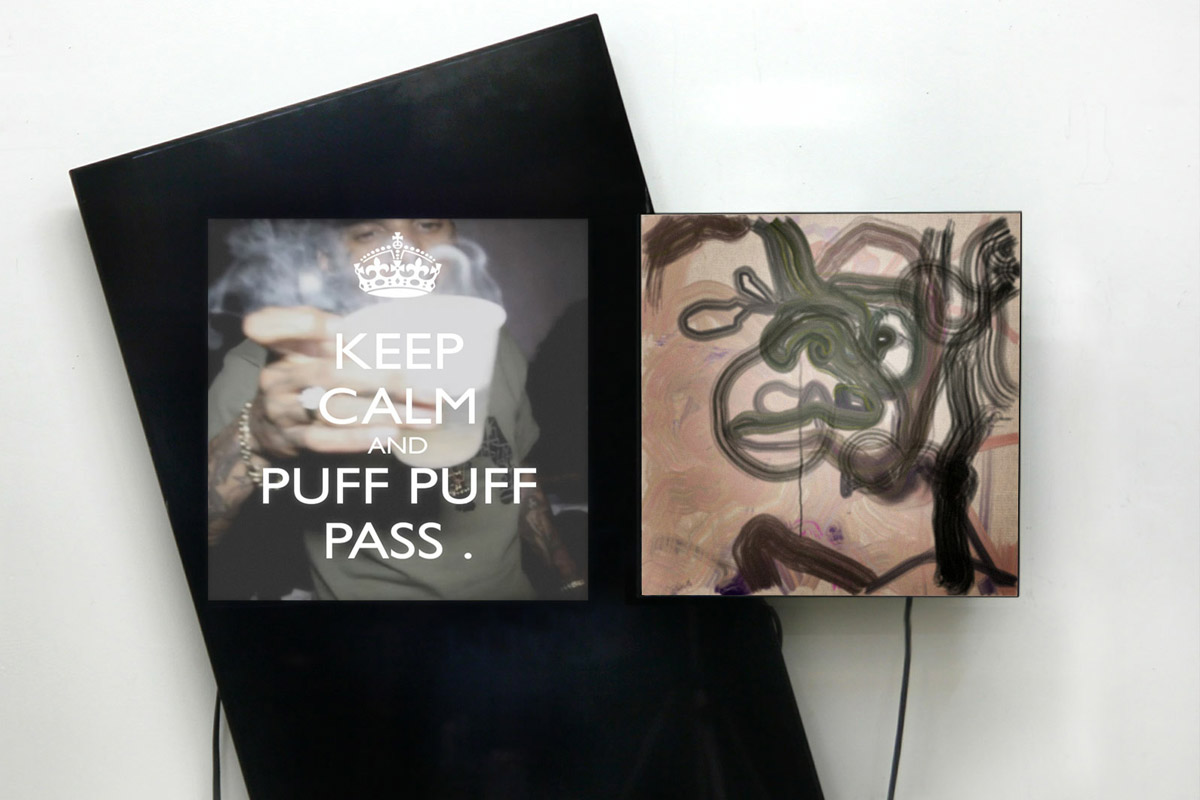 Over the last five days, a webcam streamed the process on Where's website. Versteeg filled the container's space with a selection of the resulting images printed on primed canvas. The result is a salon-style installation of 15 x 15 inch canvases with the key work, Puff Puff Pass, at the center. 
The materials for Puff Puff Pass offer clues to the coding mechanism: "Internet computer program with live connection to http://instagram.com/snoopdogg, dual channel video output to 2 LCD monitors, ongoing algorithmically generated images output to canvases."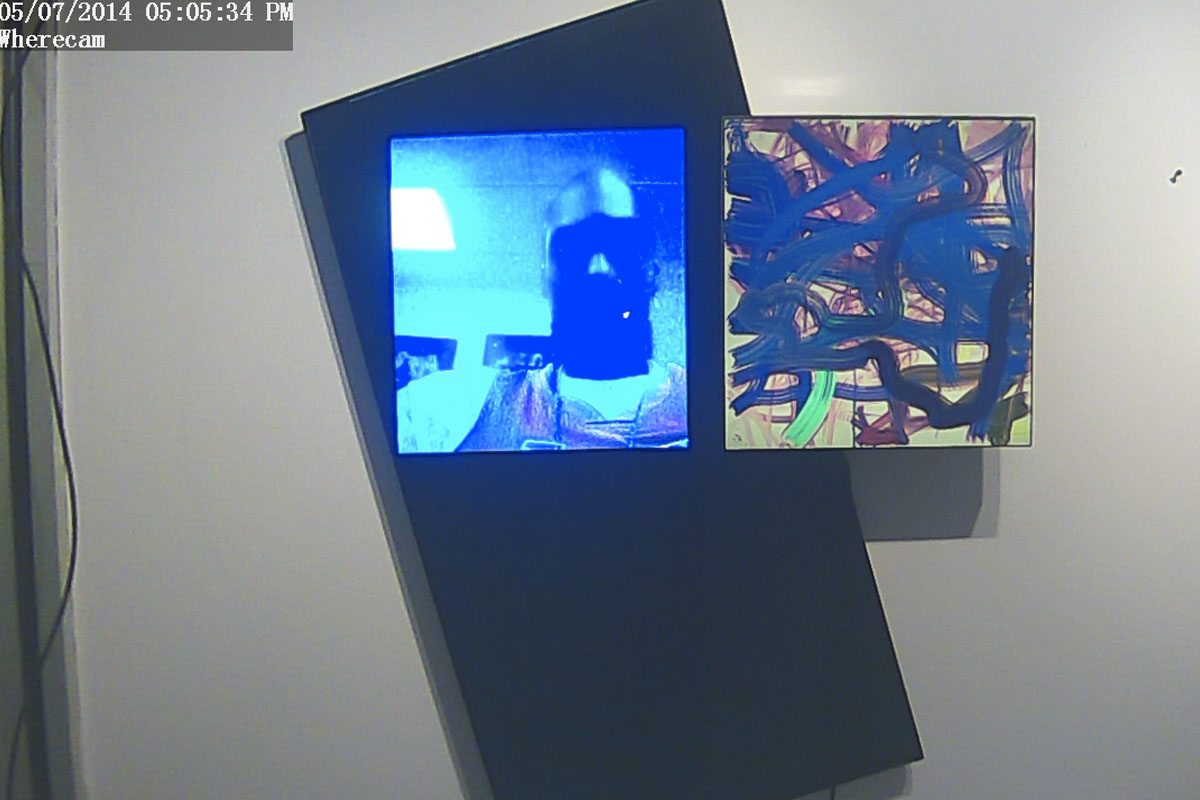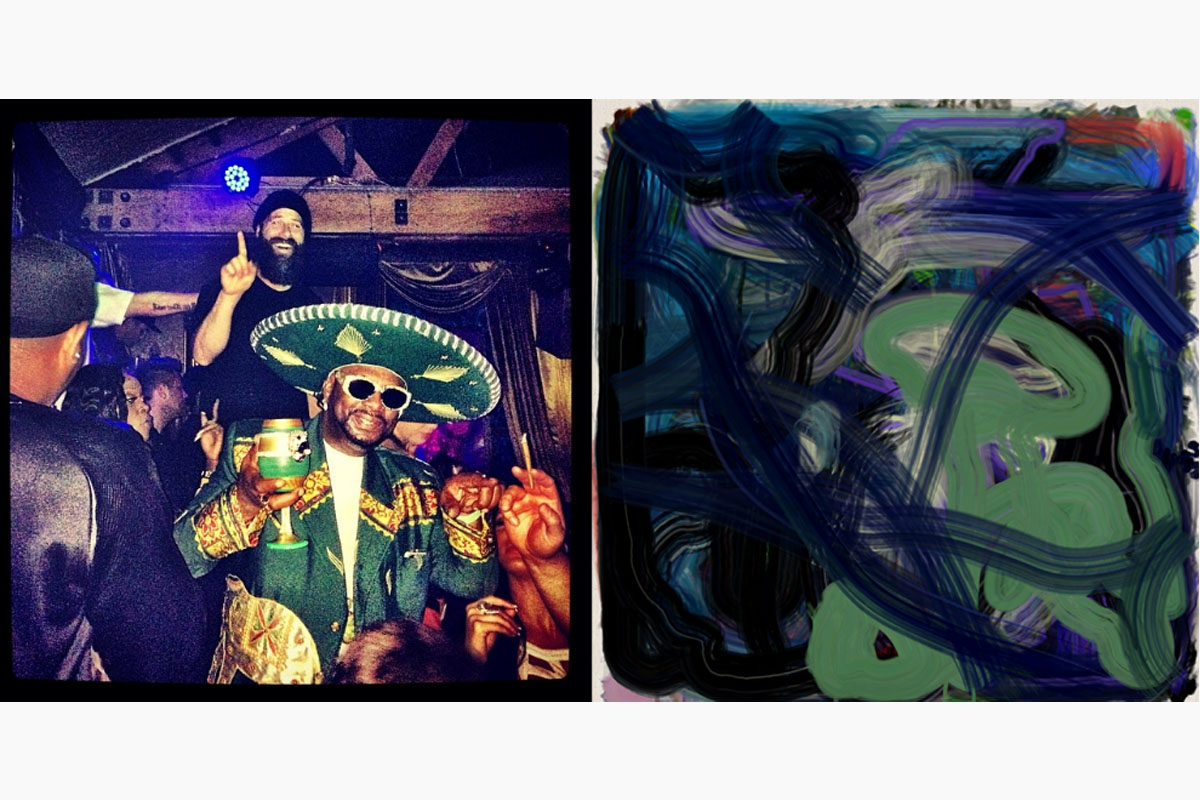 Above: the generative artwork was created over approximately 6 hours.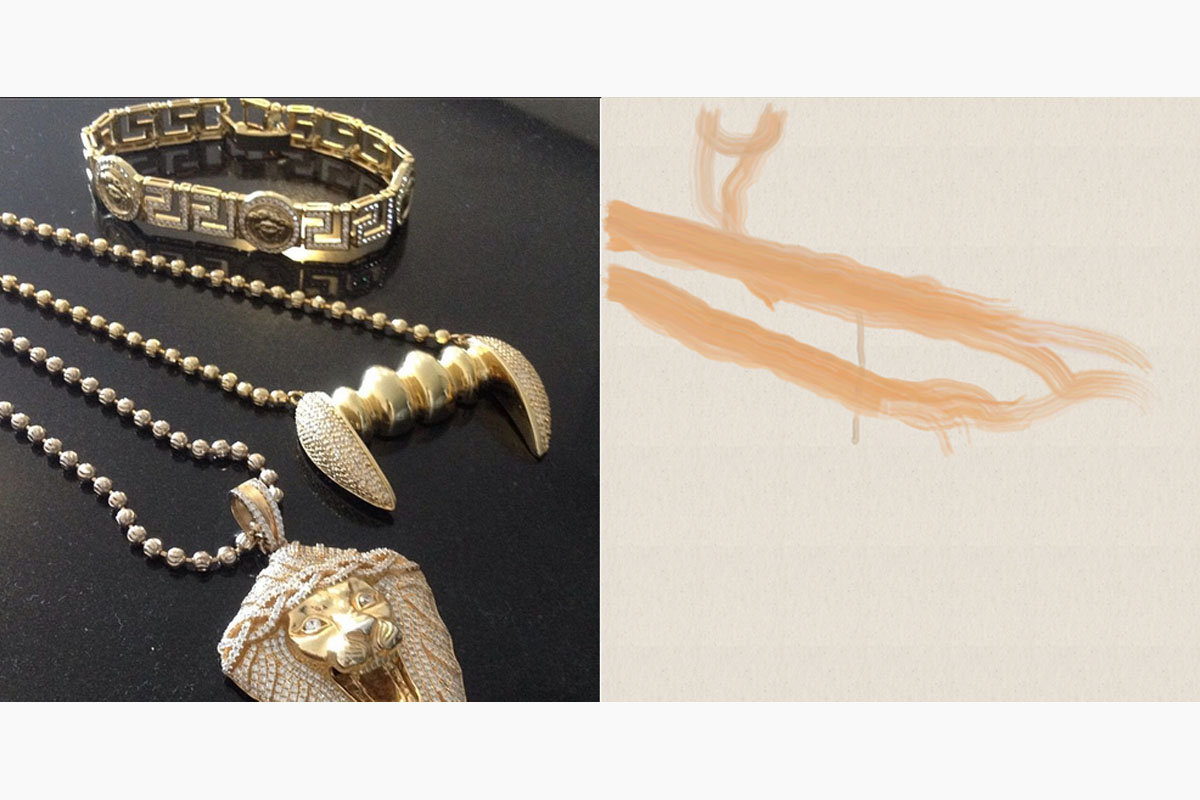 Above: the generative artwork was created over approximately 5 minutes.
Classically trained in Chicago and currently based in Ridgewood, Queens, Versteeg describes the work as ''visualized data'' obtained through an introspective computer generated process. "The paintings are looking at themselves as they grow. New brushstrokes evolve around pre-existing ones."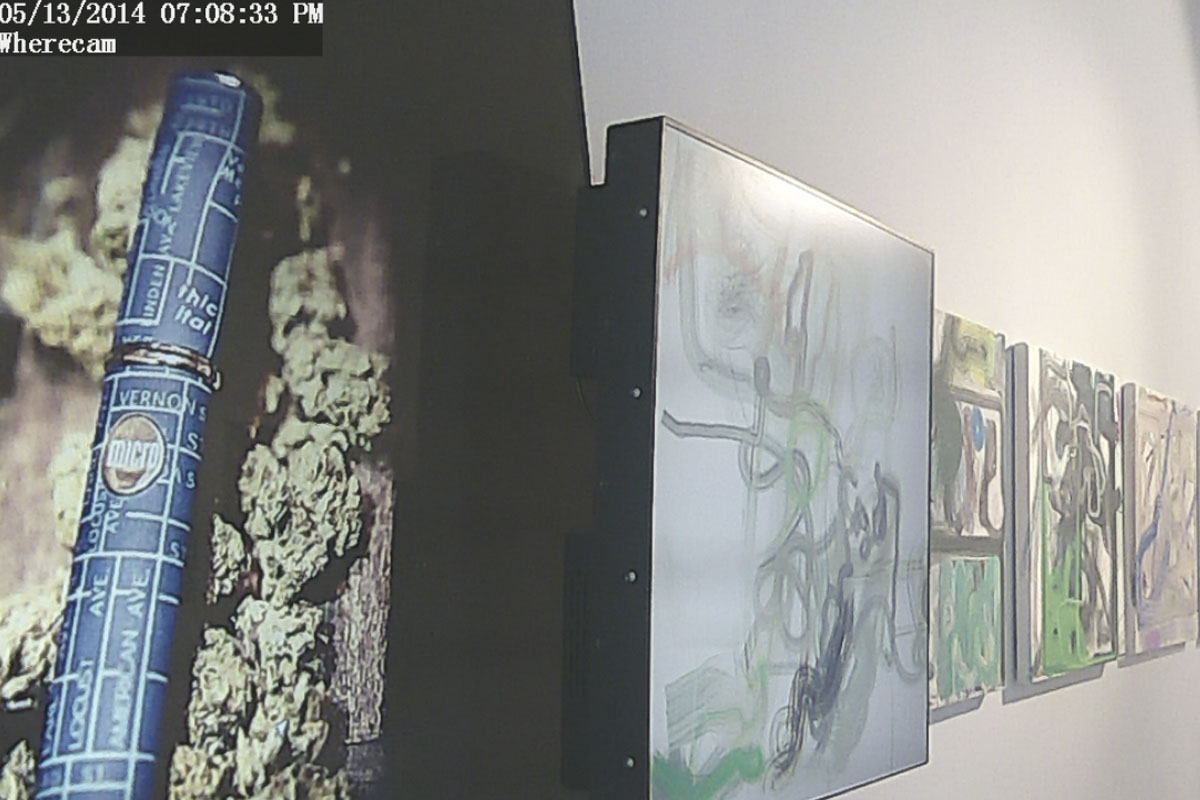 A closing reception will be held today, at Where, Unit 4, from 7-10pm.
Where, Unit 4, is located at 1397 Myrtle Avenue, Brooklyn.